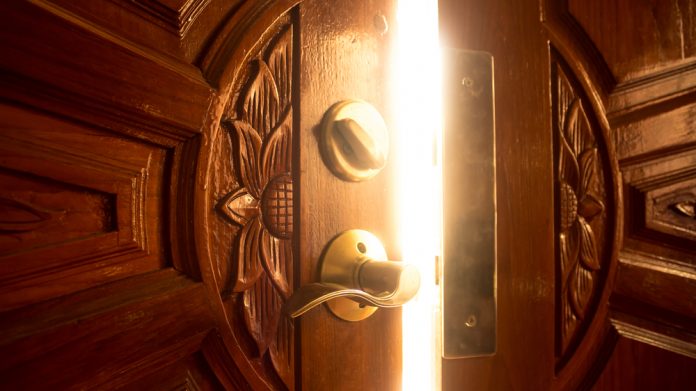 The Betting and Gaming Council has confirmed that land-based casinos throughout England will be ready to reopen from July 4 with strict anti-COVID standards to be adhered to.
The government confirmed last month that hospitality and leisure facilities, such as casinos, are part of the third and final phase of its plans to ease restrictions with land-based establishments around England having been closed since lockdown was introduced on March 23 in an effort to tackle the spread of COVID-19.
Yet casino operators have revealed that they are preparing to reopen doors for customers again from the government mentioned date, with entry limited to one person at a time with a two-metre social distance being enforced.
Upon reopening, stringent hygiene and distancing measures will be introduced at all casinos to ensure the safety of staff and customers. This is apparently set to include customers using hand sanitisers before entering, as well as when joining and leaving a gaming table.
The BGC highlighted that table capacity limits will be 'enforced' whilst face covering will be made available to customers on request.
Michael Dugher, the BGC's chief executive, said: "Nothing is more important to the casino sector than the safety of staff and customers. 
"I know that the casino operators have been working tirelessly to ensure that when they do reopen for business again, every possible measure will be in place to ensure the health and safety of everyone who enters the premises – from the availability of hand sanitisers and protective equipment to adherence to the latest Government current social distancing rules.
"Casinos make a significant contribution to the economy, including through taxation and employment, as part of the leisure, hospitality, entertainment and tourism sectors. 
"They have also played a hugely important role, not just in the national effort to combat COVID-19 by keeping their doors shut since March, but also through their support for communities – for example with the provision of food from their kitchens and the use of their venues."
The casino sector contributes more than £300m a year to the UK Exchequer and employs nearly 13,000 people. Upon reopening staff will be trained to promote safer gambling for guests returning to venues.
Dugher concluded: "It is welcome that they are in line to reopen again from July 4, but the message to the government now is that they are ready, willing and able to open safely.
"We know that the casino sector faces some very tough times ahead and the threat posed by covid to many businesses won't go away quickly. That's why we would also urge the Government to continue to be flexible in their approach to the hospitality and leisure industry as its furlough scheme is wound down. 
"Even though they will be ready to open their doors on July 4, casinos will still be forced to operate at a reduced capacity for some time to come because of the need to maintain social distancing. We would urge the Chancellor to keep being flexible and continue providing support as the country emerges from the pandemic."
Whilst most casinos look to reopen the BGC confirmed that some 'high-end casino' sectors will not be able to return to business due to its clientele being overseas tourists.