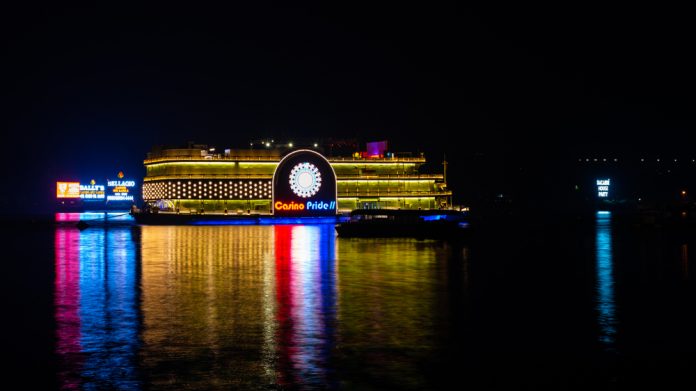 Calls for a three year tax holiday and a six-month waiver on interest charges have been made by Shrinivas Naik, director of Casino Pride Goa, one of the western Indian state's largest floating casinos, in an attempt to allow the sector to recover following COVID-19.
All of Goa's casinos, including its six floating casinos on the Mandovi River, have been shut since March 15 following the virus outbreak, with no announcement on plans to reopen.
In a letter to the Goa government, Naik said: "In order to reduce overall cost of operation and increase funds for disposal in the hands of the industry, the government should provide tax holidays for at least three years beginning from FY2020-21. 
"The government should allow the industry to pay minimum sustenance allowance to its employees during the lockdown period and post lockdown period of six months."
Alongside this the director called for a waiver on interest payments on business loans, no charge on electricity for six months and no charge for internet.
During the state lockdown Goa's casino sector has been providing aid to the government in reaching out to stranded tourists.
In April of this year Goa's River Mandovi casinos were granted an additional six-month extension of operating, until September 30, from the state cabinet due to an alternative site for relocation yet to be identified.
The government has been looking at relocating the offshore casinos from the river since 2013.