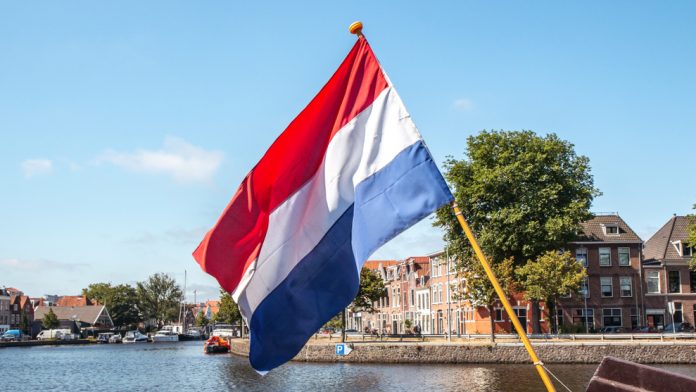 The Dutch Gaming Authority, Kansspelautoriteit, has revealed details regarding a new approach where municipalities, a town or district with a local government, can check where an attendance permit for a gaming machine has been rightly issued to a catering company.
The development of the approach follows on from a large-scale check of 70 catering locations with slot machines at the end of 2018, with the aim to ensure that minors are unable to gamble at such locations.
The KSA has drawn up a list of catering locations for a number of municipalities that may wrongly have a presence permit for slot machines.
René Jansen, chairman of the board of directors of the Ksa, said: "Our people found constructions that can hardly pass for the term separation. Sometimes it was just a wooden wall. This is an undesirable situation, young people should not come into contact with games of chance. 
"Their brains are still developing, which makes them extra vulnerable to gambling addiction. When they are young, but that also has consequences in later life."
KSA noted that various snack bars and other catering establishments have slot machines that are 'accessible to everyone,' but according to the law there must be 'sufficient separation' between areas where everyone can come and a place where access is only granted to adults.
Catering locations countrywide reopened to the public on June 1 with access to slot machines in arcades and the establishments of Dutch casinos not yet covered due to the relaxation of the measures during COVID-19.
In February of this year, KSA issued two fines totalling almost €100,000 due to the operations of gaming machines without a licence.
The two fines were issued to Schinveld BV, approximately €86,000, for the operation of 45 slot machines without a licence in an entertainment centre in the municipality of Schinveld, and €11,000 to four cafés in Amsterdam and the surrounding area for operation of gaming machines without a licence.