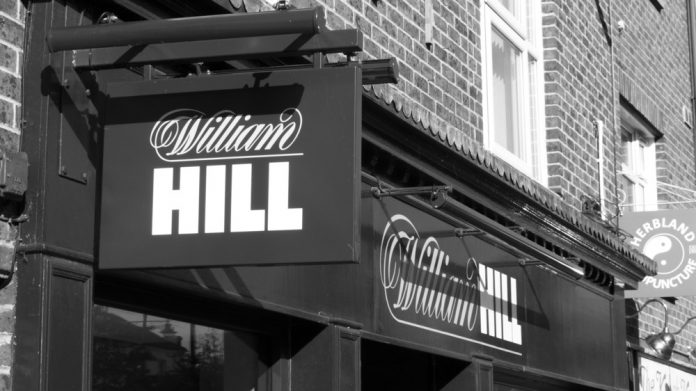 William Hill has been ordered to resubmit accurate data by the UK Gambling Commission as it received an "incorrect data supply" from the operator whilst monitoring online gambling trends during the ongoing pandemic.
The UKGC informed that "as a result of a query raised during the data quality assurance process, William Hill has now informed the Commission that the data they supplied between March 2020 and September 2021 contained incorrect data points".
William Hill has been told to resubmit its data covering the 22-month period as the UKGC went on to confirm that it was examining "regulatory consequences" of Hill's failure to provide accurate information to the regulator track the sector under COVID circumstances.
Since March 2020, the UKGC has published monthly breakdowns reporting on the key criteria of total wagers, gambling yield by product type, active player accounts and average customer session times.
Tracking industry trends, the data supplied to the UKGC is composed of large operators who represent approximately 80 per cent of Britain's online gambling market.
Concluding its update, the UKGC outlined that it would aim to republish its online gambling analysis with the correct data in early February 2022.
This reveal comes only a month after the Commission's interim CEO, Andrew Rhodes, addressed attendees at GambleAware's Annual Conference, stating that the regulator expected the highest standards on compliance and licensing duties as the sector waits for the government to finalise the White Paper on reforms and recommendations of the 2005 Gambling Act.
Moreover, Rhodes claimed that the gambling industry is "no way near" living in an "ideal world", stressing that there is "too much harm from gambling as a result of too little compliance amongst too many operators".