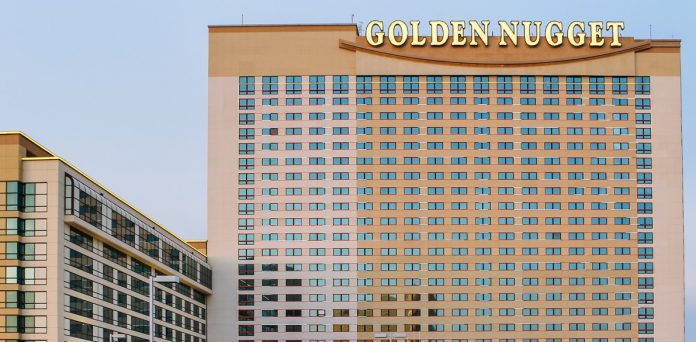 Tilman Fertitta and Landcadia Holdings II have announced a purchase agreement regarding US online real money casino Golden Nugget Online Gaming.
Upon closing, Landcadia II, a publicly traded special purpose acquisition company co-sponsored by Fertitta Entertainment and Jefferies Financial Group, intends to change its name to Golden Nugget Online Gaming and its Nasdaq trading symbol to GNOG.
Set to become only the second pure publicly traded online casino company in the country, both parties assert an expectation that the transaction will close in the third quarter of the year.
"GNOG is one of the best positioned companies to capitalise on this massive online gaming opportunity in the US," said Rich Handler, co-chairman of Landcadia II and CEO of Jefferies. "We at Jefferies couldn't be more thrilled to partner with Tilman and bring this great opportunity to the public markets." 
GNOG began its operation in New Jersey during the fourth quarter of 2013, and is lauded as being the first online gaming company to launch live dealer in the US. After becoming profitable four years ago it recorded net income of more than $11m in 2019.
Fertitta will remain GNOG's chairman and CEO and will hold a controlling economic interest and a controlling voting interest in the combined company, with Thomas Winter, who was brought in to develop Golden Nugget's online gaming business, continuing to serve as president.  
Fertitta added: "Golden Nugget is one of the most time-honored brands in the gaming business today. When customers hear the name Golden Nugget, they know they are dealing with a trusted online gaming business.
"Thomas and his team have done a remarkable job, are the best in the industry, and with this transaction, will have access to growth capital to allow for the rapid expansion of the business."    
The transaction values the combined company at an anticipated pro forma enterprise value of approximately $745m, or 6.1x GNOG's estimated 2021 revenue of $122m.