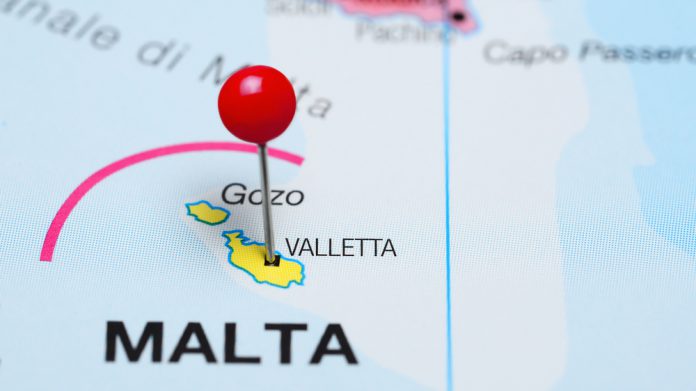 GamingMalta COO Ivan Filletti called on delegates at CasinoBeats Malta Digital to celebrate the country as the "beating heart" of the igaming sector and the "drum for the sector's resilience" in the face of COVID-19 disruption.
Delivering the first-day keynote at the event, Filletti said the gaming sector had "come of age" and "stood up to be counted" during the crisis, highlighting donations to charitable foundations, apartments being made available to front line workers, assisting staff with mental health issues, and even a CEO loaning his house to doctors free of charge.
This response to the crisis, said Filletti, was also backed up by adherence to responsible gaming protocols. He said he was "delighted to note that many operators are continuing to act responsibly and overseeing the long-term health of their customers".
Filletti added that it had been both "revealing and humbling" to work with some great local igaming trade groups such as HR Connect and iGen.
Despite his praise for Malta's response to the pandemic, he admitted that we need to "look beyond COVID and prepare a mindset and business models for gaming's future" – a future which includes the continued rise of esports, as well as an increased focus on workplace culture and the sector's reputation management.
This was already the second shout-out for esports after Clayton Bartolo, Malta's parliamentary secretary for financial services and digital economy, had also mentioned the fast-growing vertical as part of his own opening remarks for the event.
Bartolo said that Malta is looking to broaden its video game development and esports sectors. "During this pandemic, we witnessed a rise in the popularity of esports," he explained. "We are fully committed to strengthening the sector."
He also shared his own praise for the industry's response, adding: "The igaming industry faced its own challenges during the coronavirus pandemic, but their innovative approach, nimble decision making and great talent sustained business models. 
"The Maltese government launched a financial package to help Maltese industries including the gaming sector through the deferral of taxes and government aid.
"Through these measures we reduced financial burden and, more importantly, we sustained our local workers. Rather than a crisis, the post pandemic period will bring an opportunity to strengthen Malta's igaming industry. The gaming sector will be crucial to pursue our vision in making Malta the home of gaming excellence."
He concluded: "Malta is open for business. Be part of our project."
CasinoBeats Malta Digital, delivered in association with Gaming Malta, takes place from 30 June to 2 July 2020 and features 40 virtual exhibitors, numerous networking opportunities, 130 leading speakers, and countless business opportunities for 3,000 senior decision-makers from operators, suppliers, affiliates and other industry stakeholders.
Alongside the exhibition, networking and conference, all delegates also gain access to the full range of entertainment on offer, including free-play slots, daily competitions and a selection of prizes such as iPads and cash.
Find full details of the event, including information about how to register and the discounts available on company group passes, at the event's official website: https://sbcevents.com/casinobeats-malta-digital/