The COVID-19 pandemic has had a significant impact on the sports betting industry. One vertical's loss has seen others gain, however, with virtuals, esports, and casino all among the beneficiaries. But will players revert to type now that live sports are resuming and how can operators retain their new customers in the long run?
In the first of a three part special, we caught up with Alessandro Sposito, head of business development at ESA Gaming, Steven Spartinos, co-CEO of Kiron, Bobby Longhurst, CCO at Pronet Gaming, Richard Hogg, CCO at BetGames.TV, Ruben Loeches, CMO at R Franco Group and Sylvain Boniver, COO at Gaming1, to seek some solutions.
CasinoBeats: Is the conversion of sports betting customers a blip or will they stick around?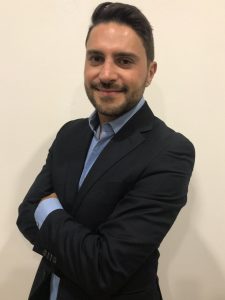 Alessandro Sposito: Some sports betting customers who have ventured into other verticals during the last few months will inevitably return to their first love. For them, the pull of live sport, the following it attracts, and the partisanship it offers are just too strong.
But there are clearly large numbers who will have enjoyed wandering off-piste and will no longer be confined to the nursery slopes. Having a continued presence of alternative products in and around sportsbook will be crucial to maintaining their interest in variety.
They need to be offered an alternative that complements rather than intrudes upon the sports betting experience. That will take skill when it comes to the marketing of these products obviously, but the products themselves need to suit the customer profile. That is the key to ensuring the conversion is not just a blip.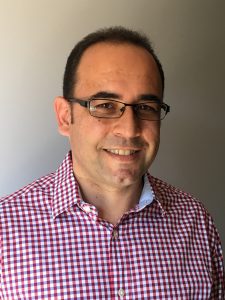 Steven Spartinos: There's no question that when live sports return, the number of bets placed on sports fixtures will surge, especially when it comes to mainstay markets like football and horse racing.
We expect that this will cause a short-term reduction in betting volumes on verticals that have spiked during the hiatus as punters can once again bet on their favourite teams. Current data has indicated, however, that customers who have been introduced to virtuals recently have enjoyed the experience and will still try their hand on the games, since their high frequency nature allows players to enjoy their favourite sports with almost instant results.
We therefore expect a large proportion of newcomers will have been converted for the long term, having grown accustomed to this quick-fire style of play, and will continue to enjoy the games alongside their usual sports betting activity.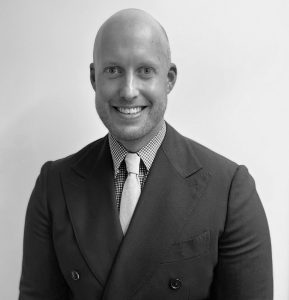 Bobby Longhurst: COVID-19 hit suppliers and operators, especially those with a focus on sportsbook, with a number of obstacles to overcome. However, many operators were quick to address the shutdown of live sports and recognised the opportunity to expand their offering with virtuals and esports, as well as additional casino content. Many of our partners have been able to attract a number of existing sports bettors to experience this influx of new products.
It's now up to the industry as a whole to ensure that players do stick around, with an even greater focus on retention techniques to keep them engaged. Much of that will depend on the quality of the new gaming experiences players have become accustomed to during this period. We're confident a strong segment of bettors will keep returning to esports and virtual events even when live sports returns, mainly because they've enjoyed the new content on offer.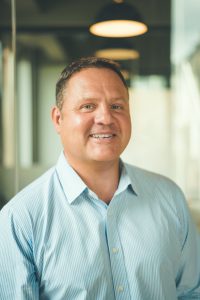 Richard Hogg: From what we've seen with our partners, as many as 70 per cent of players stopped betting at all during the cancellation of live sport. From those that did migrate over however, we've certainly observed good numbers, particularly in South Africa, where player retention for games sits as high as 35 per cent. 
The fact that our games intrinsically attract a lower spend with far more regular play (as well as lending themselves to the fixed odds outcome format), has ensured that we have been popular with sportsbook customers.
Given the parallels, we're confident we'll have many sports betting customers who will stick around now that they've been introduced to the brand. For most other 'replacement' products however, such as virtuals and esports, I expect players to go back to what they know, as they offer very few crossovers.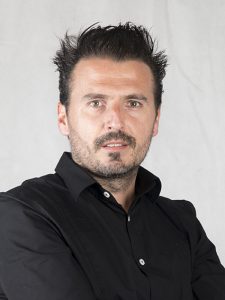 Ruben Loeches: From my point of view, it's all about the profile of the player. When it comes to customer loyalty, one fundamental element must be taken into account. The way in which the player came aboard. Those acquired organically versus ones that have come through the door via an aggressive acquisitional campaign are not the same. 
For casino, this is where the gaming experience is key. If we're talking about a promotional campaign, it is very likely the player will enjoy the offer and leave. But, if the experience has been positive, agile and uneventful, then the percentage of your return as an operator increases exponentially. Those who have devoted the last few months to improving their user experience will be reaping the rewards – and will see plenty more stick around.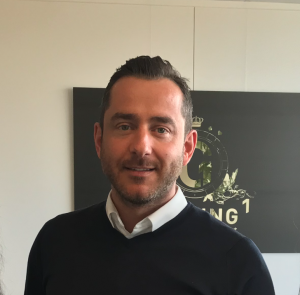 Sylvain Boniver: The overarching media narrative seems to be that sports betting customers have migrated en masse to casino because of disruption to live fixtures. Our own statistics do not bear that out.
Indeed, 83 per cent of our sports betting players have stopped gambling during the current hiatus on live action. Perhaps a controversial view, but we can conclude that rather than turning to the casino sector in search of alternatives, most sports punters simply stopped betting altogether. 
Of course, from those that did cross there is of course potential for them to stick around with the right offering, but in the case of live sports – I do anticipate that the proportion that did migrate will likely return to the action as soon as they can. After all, it's what they know best.