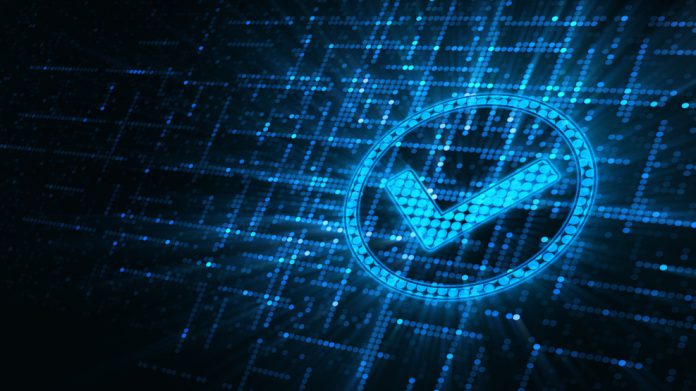 Ellmount Gaming is striving to improve affiliate compliance as well as boost responsible gaming measures via an agreement with Rightlander.com.
Under the terms of the agreement with the affiliate compliance specialist, Ellmount will gain access to a range of tools which include the Automated Compliance Monitor, PPC Monitor, Compliance Live and Affiliate Mapping tools.
Miles Saacks, head of affiliates at Ellmount Gaming, said of the agreement: "Most affiliates and affiliate managers try to understand the basics of what is required in order to keep their websites and business practices compliant according to what the relevant regulators require but sometimes it is very hard because of how complicated they have made the laws.  
"This is where Rightlander have become an industry leader by helping operators translate these difficult to understand regulations into a very easy and simple to use platform.
"Everyone in our industry should want to make sure that players are kept safe and that we are doing everything we can to ensure that the messages we are showing them are not misleading or rule breaking, and Rightlander gives us the tools necessary to investigate these issues and rectify them before they cause any harm."
Rightlander's Automated Compliance Monitor helps to detect non-compliant content across geo-locations including the United Kingdom, Spain, Italy, Sweden and the USA. 
The monitor flags potential violations such as missing terms and conditions, outdated offers and incorrect marketing assets, which will allow Ellmount brands to remain compliant in different jurisdictions.
The PPC Monitor identifies harmful ads to stop them from appearing on an operator's branded keywords, while the Affiliate Mapping tool helps map previously undeclared affiliate sites to known affiliates.
Nicole Mitton, head of customer success at Rightlander.com, said:  "Rightlander.com does the heavy lifting for operators and provides them with a clear view of the affiliates linking to their brands across geographies and whether they are doing so in a responsible manner.
"We are thrilled to be working with Ellmount Gaming to help them improve their processes and better manage their affiliate partners."