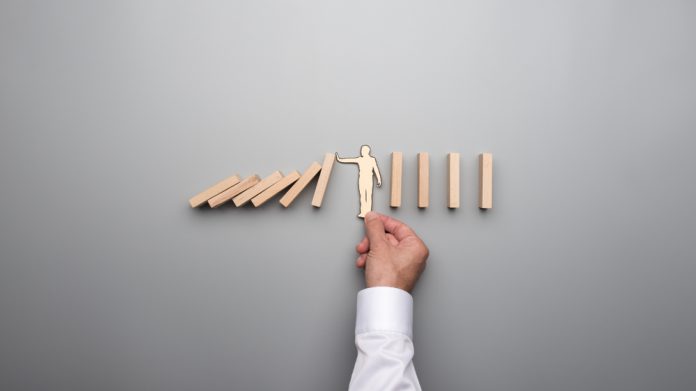 The Betting and Gaming Council has criticised a perceived u-turn by the Scottish Government regarding the use of gaming machines in bookies following a June 29 reopening.
Betting shops in the country have been ordered to switch off the machines, just days after the Scottish Government announced it was lifting the ban. Bookmakers have been told that their customers must not be permitted usage until further notice.
Brigid Simmonds, chairman of the BGC, said: "We are extremely disappointed by the Scottish Government's decision, which directly contradicts what they told us previously.
"Betting shops in Scotland are already under severe financial strain because of the Scottish Government's refusal to give them 100 per cent business rate relief which is available to other retail businesses, and this is another massive blow.
"I would urge ministers in Scotland to urgently reconsider this baffling decision and revert to the position they had less than a week ago."
The move follows a previous agreement to lift extra restrictions placed on betting shops in the country when they reopened last month following the COVID-19 lockdown.
Furthermore, Scottish shops were also banned from having chairs and showing live racing, which led to a fall in turnover of up to 95 per cent in some shops.
Following a campaign by the BGC it was announced that all of the extra restrictions in Scottish shops would be lifted from July 22, however, it has now emerged that gaming machines must remain switched off amid concerns they could cause the spread of the coronavirus.
Betting shops in England re-opened on June 15 without those restrictions, but have operated safely by installing screens, hand sanitisers and strict social distancing measures.
John Heaton, boss of Scotbet: "We're now incurring all the cost of the in-shop product without the benefit of the machines. It's the worst of all worlds.
"They seem determined to put as many betting shops out of business as they can, and it's independent shops like ours that will suffer the most."
The Scottish Government is already under fire for excluding betting shops from a scheme giving firms 100 per cent business rate relief for a year to help them cope with the impact of the health crisis.