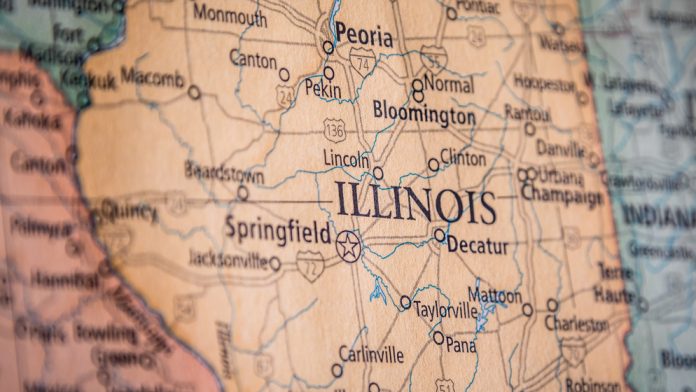 Digital sports entertainment and gaming company DraftKings has announced that Casino Queen in Illinois will be rebranded to 'DraftKings at CasinoQueen'.
The rebranding, which is subject to approval, includes Casino Queen's physical location in East St. Louis following the introduction of its sportsbook app and retail presence to Illinois.
"We are excited to be working with Casino Queen to bring our premier sports betting experience to the state and its sports fans," said Ezra Kucharz, DraftKings chief business officer. "Through this collaboration, we have the opportunity to change how fans engage with the sports they love, while becoming a part of the fabric of Illinois' rich sports culture." 
Headquartered in Boston and launched in 2012, DraftKing's is the only US-based vertically integrated sports betting operator with its sportsbook offering mobile and retail betting for major US and international sports while operating in Colorado, Indiana, Iowa, Mississippi, New Hampshire, New Jersey, New York, Pennsylvania and West Virginia.
Terry Downey, president, DraftKings at Casino Queen, noted: "Casino Queen is thrilled to welcome DraftKings to Illinois, the St. Louis area, and our family. We believe this collaboration will enhance the Casino Queen iconic brand while introducing the sports betting industry leader to our state. Customers will consider only one choice for gaming and sports betting; DraftKings at Casino Queen."
Earlier this week Draftkings study revealed that 78 per cent of fans are willing to sacrifice traditional aspects of sports if it means a return to play.
Publishing its national consumer study of over 1,000 'self-identified' American sports fans, DraftKings examined the anticipation for live sport to return, looking at the perspectives and adaptations of modern fandom as a direct result of COVID-19.