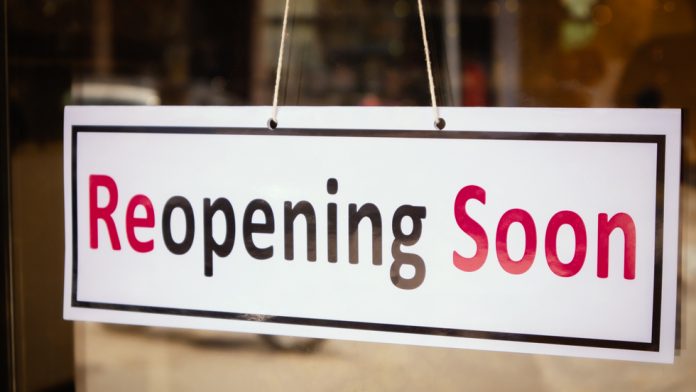 The Betting and Gaming Council (BGC) has demanded further clarification over when Scottish and Welsh Ministers will permit casinos to reopen, urging the devolved governments to end the 'uncertainty'.
Last week, Boris Johnson gave the green light for English casinos to resume operations from 1 August. However, there has not yet been any clear date as to when Scottish and Welsh casinos can follow suit.
A BGC spokesperson said: "We were delighted when the UK government announced that casinos in England could reopen from 1 August.
"It was a tremendous boost for their staff and customers, but also for the Treasury, which has been spending £5 million a week on furlough costs for casino workers during lockdown.
"It is now time for ministers in Edinburgh and Cardiff to end the uncertainty which still faces 2,000 casino staff in Scotland and Wales by giving them a date for re-opening. Businesses need clarity and so far this has been lacking from both administrations. We urge them to work with casinos to allow them to re-open safely."
BGC has highlighted the protective measures introduced by casino operators, including perspex screens, advanced track and trace systems, hand sanitiser stations and strict social distancing guidelines.
Earlier this week, the BGC criticised the Scottish Government's u-turn regarding the use of gaming machines in bookies.
Betting shops in the country have been ordered to switch off the machines, just days after the Scottish Government announced it was lifting the ban. Bookmakers have been told that their customers must not be permitted usage until further notice.