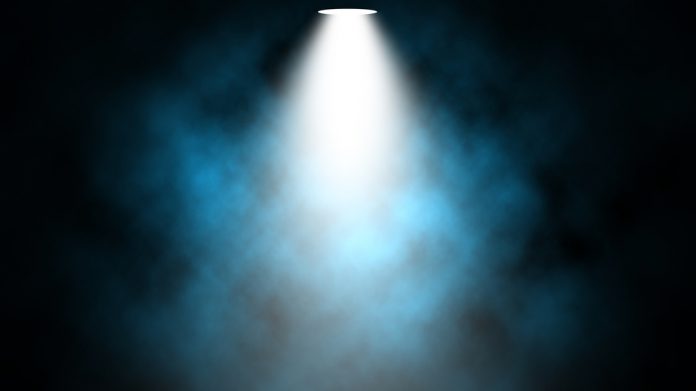 Gaming Innovation Group has entered a full online turnkey solutions agreement with Argentinian gaming and entertainment organisation Grupo Slots.
The San Luis headquartered group provides entertainment and leisure services in more than 20 locations across Argentina, where it operates casinos, gambling and bingo halls and lottery, as well as boasting its Jugadon.com online gaming site in addition to hotels, restaurants and convention centres.  
Grupo Slots is to gain GiG's full online turnkey solution, which includes a technical igaming platform, sportsbook, front end development, data platform and GiG Logic. The minimum contract period will be four years with an automatic extension for one additional year, and is based on a revenue share model in combination with set up fees. Signing of the final agreement is anticipated before the end of Q3. 
It is anticipated that the license application will be granted in the final quarter of the year and will go live shortly afterwards, with GiG anticipating a positive contribution from 2021 onwards. 
Juan Ignacio Torres, general manager of Grupo Slots, explained: "We are extremely pleased to have reached this agreement with a company like GIG, an international company with extensive experience, which demonstrates a high level of seriousness and excellence in the field of online gaming. 
"On our part, we also contribute 35 years of experience, innovation, infrastructure and knowledge of the Argentine gambling market, currently being one of the few operators with online gaming presence. This agreement complements us and gives us a tool of quality and excellence to continue growing in this market with so much future potential."
Argentina is regulating online gambling on a province by province basis, with expectations of licenses to be awarded to Grupo Slots for Buenos Aires City, anticipated to be the largest market within Argentina, in the later part of 2020 which will be followed by the online launch. 
H2 Gambling Capital estimates that the total gambling market in Argentina to be worth €352m, however, only seven per cent is currently done online, with significant growth potential, driven by regulation, eyes by both parties. 
Richard Brown CEO of GiG, commented "I am extremely excited to partner with and onboard Grupo Slots, we see a great potential in the regulated environments within Argentina as that market is in the early transformation from offline to online gambling, and to partner with one of the largest and premier land based operators in the market is great opportunity to showcase our product in the LatAm market while delivering the platform for online gambling transformation for Grupo Slots"