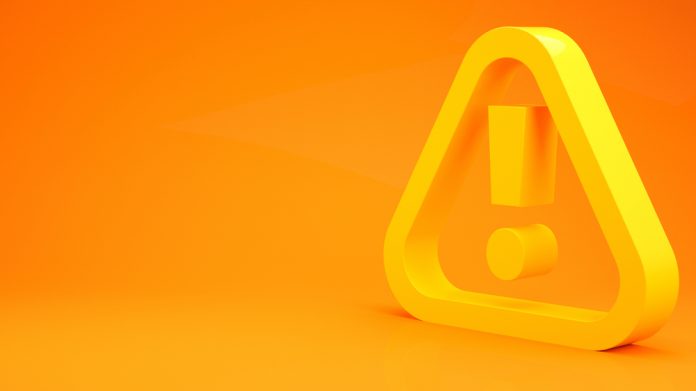 The Betting and Gaming Council has warned that a 'soft cap' limit of £100 per month (or £23 per week), as outlined in a Social Market Foundation report, could lead to punters being driven to illegal black market operators.
The proposition came earlier in the day as the cross-party think tank outlined a series of recommendations ahead of a government review of the 2005 Gambling Act, with the cap on net deposits to be applied to all customer spending pushed to ensure that gambling activities do not amount to serious financial harm.
Other inclusions included stake limits of between £1 and £5 being set for online slots, a review of gambling taxation and a call to end white label schemes.
The BGC explained: "We disagree with the suggestion of an arbitrary and random low cap on spending and can think of no other area of the economy where the government determines how much an individual can spend.
"We must avoid measures that see safe regulated betting being driven to unregulated, offshore, illegal black market operators online who don't have the same checks, interventions and high standards that apply to regulated BGC members.
"Measures must be proportionate, evidence-led and fully thought through so as not to jeopardise the 100,000 jobs the industry supports or the over £3bn in tax revenues it generates for the Exchequer."
However, the industry standards body did back the proposed introduction of a mandatory kitemark for all licensed operators, which would be given to any operator which has been granted a licence and abides by LCCP and would be clearly visible on site.  
"This is a thoughtful study ahead of the government's review of the Gambling Act – a review we fully support," the group commented. 
"We welcome the fact that, in contrast to the siren voices of prohibitionists who claim problem gambling is high and increasing, this report rightly states that there is no evidence of a rise in problem gambling and that levels have been stable around 0.7 per cent for nearly two decades.
"Although we do support many of the measures contained in the report, the authors share the BGC's determination to raise standards and we welcome the important acknowledgment that our members have taken action to drive higher standards, especially during the COVID-19 crisis.
"We fully endorse the concept of a British gambling kitemark as a sign of operators' commitment to fairness, quality and integrity and the BGC would welcome the opportunity to lead on the development of this concept.
"But it is vital that the government's review is evidence-led and avoids the dangers of unintended consequences. Some 30 million people enjoy an occasional bet, whether that's on the lottery, bingo or sports and gaming, and the overwhelming majority of them do so perfectly safely. We already carry out robust and improved affordability checks, and regularly intervene on customers to ensure they gamble within their means."