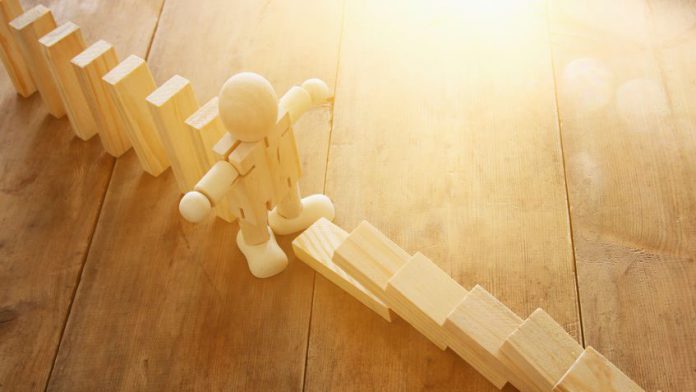 Cross-party think-tank The Social Market Foundation has called for a 'soft cap' limit of £100 per month (or £23 per week) on net deposits to be applied to all customer spending to ensure that gambling activities do not amount to serious financial harm.
The recommendations form part of a wider report designed to be a roadmap of principles for the reform of gambling regulation and the industry, and comes ahead of the anticipated government review of the 2005 Gambling Act.
The report also advocates that stake limits should be set of between £1 and £5 for online slots, with non-slot content to have added restrictions imposed based upon games design with it accepted that "similar (stake) limits would make that content commercially non-viable". 
Furthermore, the SMF has also proposed the introduction of a mandatory kitemark for all licensed operators, which would be given to any operator which has been granted a licence and abides by LCCP and would be clearly visible on site.  A call to end white label schemes has also been made.
A review of gambling taxation is also urged, recommending that remote gambling tax should be determined by a principle of minimum onshore 'footprinting' thresholds according to an operator's capital, human, social, legal and digital presence in the UK
"We advocate a system of inbuilt incentives – most likely in the form of tax rebates on any future increased rates of Remote Gaming Duty and Betting Duty – for those companies which have established a sufficient threshold of their activities onshore," the report states.
Authored by James Noyes, a former adviser to the Labour MP Tom Watson, and Jake Shepherd, in its executive summary the SMF comments: We believe that when the government comes to review the 2005 Gambling Act, it needs to go further than a mere examination of loot boxes, stake limits and levies, and should use the review as an opportunity to interrogate the political, economic and cultural context of gambling in the 21st Century: a rapidly-evolving world of smartphones, social media, data analytics and offshore tax evasion. 
"This is what government ought to mean when it refers to bringing 'an analogue act' into line with 'the digital age'. The forthcoming review requires a fundamental rethinking of the relationship between gambling and technological change – by this, we mean the relationship between machines, human behaviour and capital."