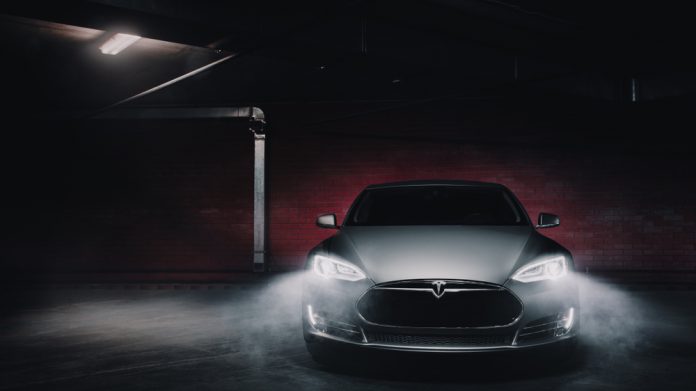 The under construction $4.3bn Resorts World Las Vegas has gained necessary approval from the Clark County Commission to proceed with plans for an underground passenger tunnel.
Construction proposes a passenger station and tunnel that will connect the venue to the Las Vegas Convention Center campus via Elon Musk's transportation system, in all-electric Tesla vehicles, in under two minutes. 
The decision comes after land-use application and design plans were submitted for the tunnel and passenger station to the Board of County Commissioners on June 1. 
Lauding an important milestone, the decision moves the project into the next phase of the permitting process, with construction anticipated to begin by the end of this year.
The Resorts World Las Vegas passenger station will offer direct access to the heart of the resort's dining, retail and nightlife offerings, as well as convenient access to the Las Vegas Strip.
Additional details about the passenger station and tunnel will be shared in the coming months, with the Resorts World Las Vegas property scheduled to open during the summer of 2021.
"We are thrilled to receive approval from the County Commission to move forward with our proposed passenger station and tunnel and are eager to take the next steps in creating an innovative transportation solution for our convention guests and visitors," noted Scott Sibella, president of Resorts World Las Vegas.
The casino at the property will house 117,000 square feet of gaming offering slots, table games, high-limit gaming areas, private gaming salons, dedicated poker room, and a vast Entertainment Zone, which will include a race and sportsbook.
The resort will, overall, offer 3,500 guest rooms, meeting and banquet space, a spa and pool complex boasting seven experiences including a 1,800 square feet infinity pool with views of the Las Vegas Strip.