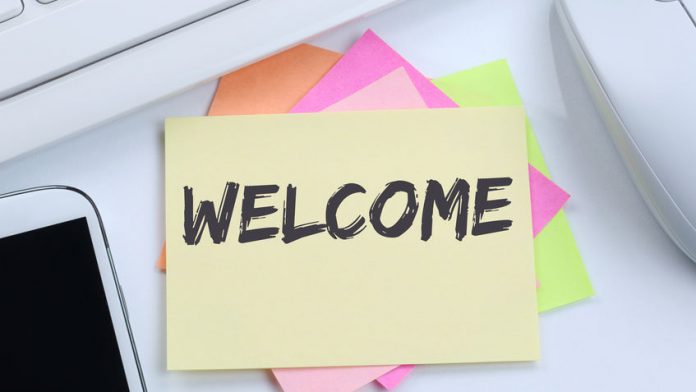 Igaming platform provider BtoBet has extended its roster of content after inking an agreement alongside TVBet for the live games provider's suite of streaming titles.
The agreement will see the latter's variety of 11 card and lottery games, including Wheel of Fortune, PokerBet, War of Elements, 5Bet, Lucky6, 7Bet, Keno, JokerBet, 21Bet, 1Bet, and BackgammonBet, be natively aggregated onto the Neuron 3 platform.
It is said that the games will feature a new and unique graphic design, with simplicity and user-friendliness at the core of its interface, allowing for classic games to be presented in a new and engaging format.
Peter Korpusenko, TVBET's chief executive officer, said that BtoBet's vast footprint in various markets, especially emerging regions such as Africa and Latin America, will aid the company as it actively develops its partners' network in various regions. 
"I am sure that our lotteries in live streaming format will be highly popular with BtoBet's portfolio of partners," he noted. "It is our goal to deliver an optimal betting experience through product innovation, and that's why we seek to satisfy all customers' prerequisites, whatever the market characteristics."
This latest partnership follows BtoBet targeting LatAm growth during August after rolling-out agreements with Venezuela-based operator Camanbet and virtual sports content firm Global Bet.
Sabrina Soldà, BtoBet's chief marketing officer, stated: "The fact of raising the demand of live card games and lotteries by TVBet on several markets proves the high engagement levels and popularity of its games among players.
"I am pleased we are working alongside a company with a similar mentality whose goal is to provide innovative products with alternative betting mechanics."
Last week TVBet strengthened its presence in the Italian markets with five live games being granted Gaming Labs International certification.
The global live TV games supplier confirmed that igaming operators in Italy can now legally integrate the following set of games – 1Bet, 5Bet, 7Bet, WheelBet and Lucky6.