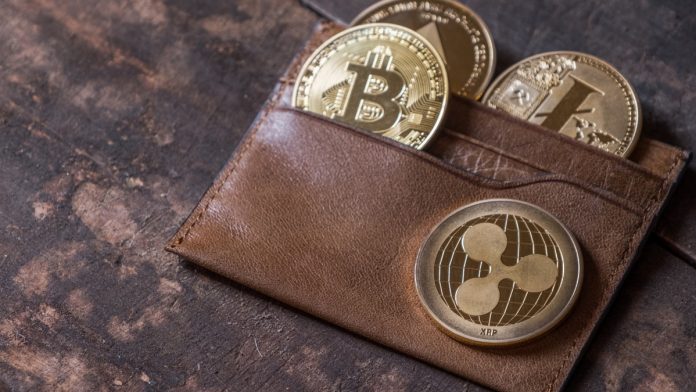 Cryptocurrencies created specifically for the gambling sector now have a combined value in excess of $150m, according to research from CryptoGamblingNews.com.
The data is provided by a newly-launched tracker, which reports the value of gambling-dedicated cryptocurrencies in real time, as well as providing sector wide insights and data. 
With a total gambling cryptocurrency sector value of $161.83m at the time of publication, gambling-focused cryptocurrencies, such as FunFair Technologies's $FUN token, are shown to be remaining popular among crypto traders.
Currently, the most valuable gambling cryptocurrency by market capitalisation is $WIN, a coin used to power the decentralised WINk casino, which stands at $35.7m.
The combined market cap of the leading 22 gambling cryptocurrencies is now greater than $150m, with speculators trading more than $3m per day across these coins.
Furthermore, five gambling-focused cryptocurrencies now hold market capitalisations in excess of $10m. According to previous research from the CryptoGamblingNews.com team, more than 30,000 customers play at blockchain casinos each week.
A CryptoGamblingNews.com spokesperson said: "Cryptocurrencies created for the gambling industry are increasingly attracting the attention of traders. 
"As the crypto gambling sector continues to consolidate, investors are identifying a handful of cryptocurrencies with high growth potential, and investing significant sums to ensure they do not miss out on the action."