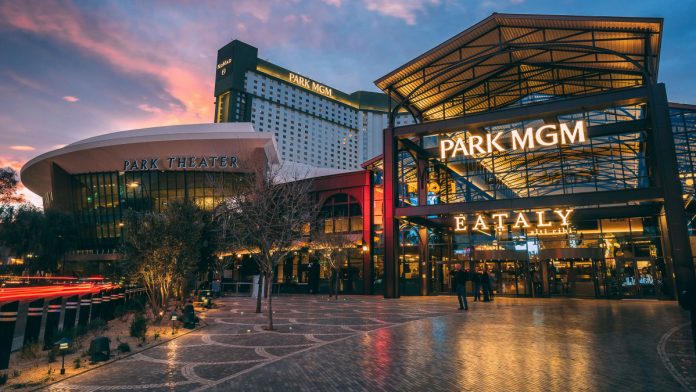 MGM Resorts International has documented further property reopenings, following which the firm's entire roster will have returned to action following worldwide closures brought on to curb the spread of COVID-19.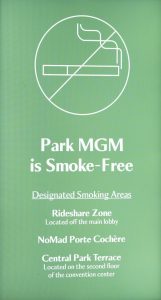 The company has noted that its Four Seasons Las Vegas property will reopen on September 25, followed by Park MGM and NoMad Las Vegas on September 30 which will also become The Strip's first fully smoke-free casino resort.
"Opening Park MGM and NoMad represent significant milestones, as they are the last of our properties to welcome back employees and guests alike," said Bill Hornbuckle, MGM Resorts CEO and president.
"The last six months have presented extraordinary challenges and I could not be prouder of the MGM Resorts team for the tireless effort required to get us here. There is much work ahead as we remain focused on the health and safety of our employees and guests, but this is an important moment for us."
Amenities across both ParkMGM and the NoMad Las Vegas hotel will be limited upon re-reopening, with days and hours of operations at all venues also set to vary.
Anton Nikodemus, president of MGM Resorts' Las Vegas portfolio, added: "As we looked toward our reopening, we identified an opportunity to be responsive to recurring guest demand for a fully non-smoking casino resort on The Strip. With an expansive Las Vegas portfolio, MGM Resorts is able to offer an array of options for visitors, all within the MGM Resorts family."
Furthermore, MGM's 'Seven-Point Safety Plan',  designed in conjunction with medical and scientific experts to mitigate the spread of coronavirus, will also be in implementation upon the reopenings taking place.
Key initiatives include employee screening, temperature checks and COVID-19 specific training, a mandatory mask requirement, physical distance policy, installation of plexiglass barriers in certain areas, and standalone hand-washing stations designed by the group and located across casino floors.