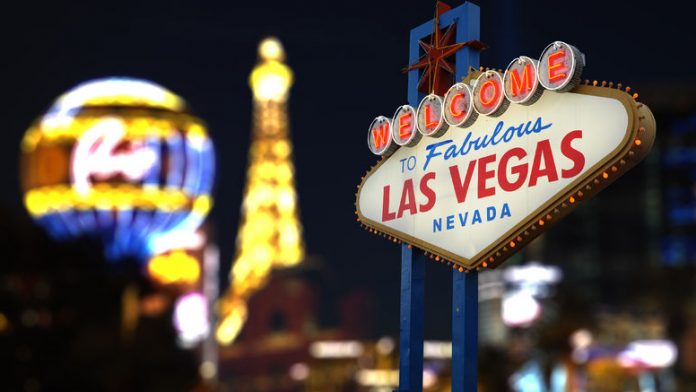 Almost a quarter of people infected with COVID-19 in the Nevadan region of Clark County, which includes the Las Vegas strip, may have contracted or spread the virus at a hotel, motel or resort, reports the Reno Gazette Journal.
Commenting that a connection between positive cases and the strip could exist, Julia Peek, deputy administrator of the Nevada Department of Health and Human Services, said that 26 per cent of those infected in the region during a 30 day period in August had visited one of the aforementioned facilities.
This comes as casino properties document their own testing numbers, with the Journal also stating that Las Vegas Sands had recorded 399 positive cases at the Venetian and Palazzo venues since reopening in June. However, it is added that not all were discovered during on-property testing.
Furthermore, Wynn Resorts has also provided an update on its testing and contact tracing program for Wynn Las Vegas, continuing a prior pledge for public transparency regarding its efforts to keep guests and employees safe during the pandemic.
In partnership with University Medical Centre, the group has conducted 15,051 tests of its employees resulting in 548 positive cases, for a positivity test rate of 3.6 per cent. Of those, 51 positive results were pre-reopening and 497 were post-reopening, for a 3.3 per cent positivity rate regarding the latter.
The company's 'Surveillance Testing Program' tests groups of up to 700 employees every two weeks using an algorithm to ensure a random sample, aiming to catch any employees who are positive for the virus but are asymptomatic.
Since beginning its 'Pre-employment' and 'Surveillance Testing Programs' the firm says that it has witnessed "a significant downward trend in virus positivity rates," with its latest round of testing, conducted on September 11, finding one positive case from 285 employees.
The firm also says that it has welcomed more than 500,000 guests since reopening in early June, and the its contact tracing results reveal that 98 per cent of the employees testing positive contracted the virus outside of work.
Matt Maddox, CEO of Wynn Resorts, said: "Our goal, by implementing our Surveillance Testing Program and establishing a robust in-house contact tracing effort, is to make Wynn Las Vegas the safest place our guests and employees can go outside of their own homes."