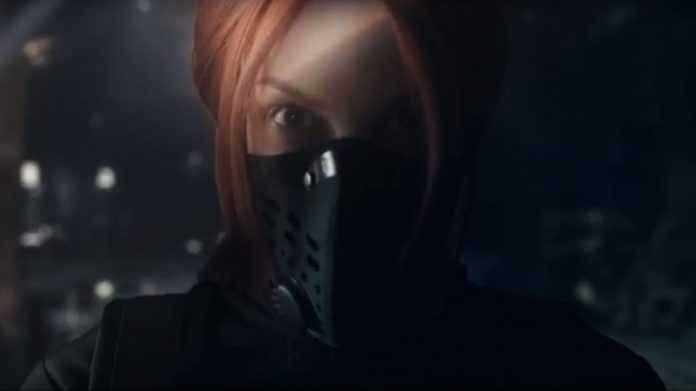 Global Gaming has announced the exit of CEO Tobias Fagerlund, as the group becomes the target of a mandatory public offer from Entertainment Laboratories.
Announced by the group's board of directors, Fagerlund vacates the position with immediate effect but will remain at the disposal of both Global Gaming and the board.
The group intends to initiate a recruitment process with the aim of seeking a new CEO, with board member Christian Rasmussen stepping in on an acting basis immediately and will handle the role on a consultative basis.
Fagerlund was initially appointed acting CEO of Global Gaming on April 29, 2019, and has occupied the position on a permanent basis since July 2, 2019.
"It is my opinion that Tobias during his time as CEO led Global Gaming in a very meritorious way. Tobias has implemented a large package of restructuring measures and shown evidence of a strong and clear leadership that was absolutely necessary for the company," explained Niklas Braathen, chairman of the board of Global Gaming. 
"Tobias has thus with great success laid a good foundation for Global Gaming's future operations. Now, however, the company is facing a new phase and we have identified a number of measures necessary to further strengthen the company's position. 
"The CEO has worked from Stockholm, where he has been the company's only employee, and there is a need for leadership to operate where our operating units are allocated, in Estonia and Malta.
"On behalf of the board and the company, I would like to thank Tobias for his work, and would like to point out that during the time I have been chairman of the board, we have had a very good collaboration and that I look forward to continuing in various forms."
Last month Fagerlund declared that "Global Gaming is back to profitability" when addressing a 15 month period that was labelled "the most difficult and challenging period I have experienced in my professional life".
Touching upon excitement at the next stage in the company's history, which is to include "comprehensive sports betting offer" across current brands and markets as well further concerted growth efforts, Fagerlund lauded the company's ability "to react quickly and forcefully in a very difficult situation".
This follows a long protracted Swedish saga after regulator the Spelinspektionen withdrew the licence for commercial online gambling and betting of Global Gaming subsidiary SafeEnt, which runs the igaming entity Ninja Casino alongside spellandet.com, and subsequent appeals lodged and rumours dismissed.
For the quarter, operating profit closed at SEK 1.1m, contrasted to a loss of SEK 11.1m a year earlier, with loss after tax swinging from SEK 11.8m to a SEK 1m profit. 
Revenue amounted to SEK 71.8m, representing a 46 per cent drop from SEK 132.2m but an increase of 24 per cent compared to the first quarter. Its six month performance for the period ending June 30 declined 56 per cent to SEK 129.7m (2019: SEK 294.3m).
Most recently, Enlabs made its mandatory public offer to secure the remaining shares in Global Gaming, after previously taking its holding in the firm to 27,266,114 shares which corresponds to 66.70 per cent stake.
The offer value for the remaining 13,611,386 shares in global gaming is SEK 11 apiece, or SEK 149.72m (£13.18m), and therefore values all shares in the company at approximately SEK 450m (£39.63m).