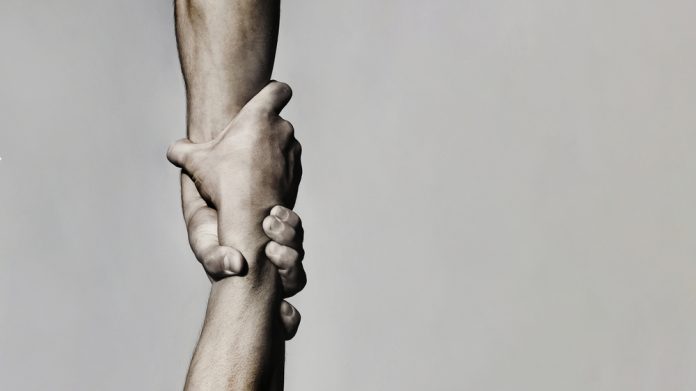 The Betting and Gaming Council has welcomed news of a Job Support Scheme outlined by Chancellor Rishi Sunak in his Winter Economy Plan earlier today, but assert that casinos would rather trade than rely on subsidies. 
After previously commenting that the future of thousands and jobs and numerous establishments "have been put at risk by the COVID curfew," the BGC had urged the government "throw the industry a lifeline."
It was previously estimated that a total of 14,000 positions were at risk as a result of a mandated shutdown, which forces hospitality and leisure venues to close their doors at 10pm.
However, with the current furlough scheme set to expire at the end of October, Sunak rolled-out plans for a Job Support Scheme which is set to begin on November 1 for a six month period.
This will top up the salaries of those firm's which can't take back employees on a full-time basis, however, to be eligible individuals must be working at least one-third of their contracted hours.
For those not worked, both the employer and government will each pay one-third of the remaining wages, ensuring a pay packet of at least 77 per cent for employees.
Responding to the announcement, Michael Dugher, chief executive of the Betting and Gaming Council, explained: "The Chancellor has gone some way towards providing support for casinos, who are an important part of the hospitality, leisure and tourism industries that will help power the country's economic recovery. We asked for his help and we're pleased that he has listened.
"However, given the unique challenge that the curfew presents to an industry which does between 50 and 70 per cent of its trade after 10pm, the package as it stands does not alleviate much of the sector's concerns.
"Casinos have suffered considerable blows in recent days and weeks and will need all the support they can get to be able to play their part in the recovery of towns, cities and communities.
"The wage subsidy scheme will help in some way as the industry continues to reel from the curfew restrictions. Operators would far rather be able to trade than rely on subsidies but after a gruelling few days this is some respite.
"Casinos are very proud of the high numbers of viable jobs that they sustain and now have a better chance of emerging on the other side of this curfew period, thanks to the chancellor's scheme."