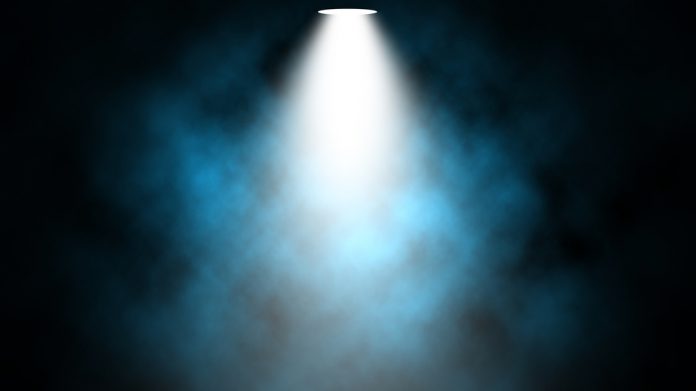 First Look Games has teamed-up with player ID verification platform 1account to launch its Demo Games Server to allow developers to showcase free-to-play versions of their slots via affiliate websites.
Compliance with age verification requirements in regulated markets, such as the UK, is delivered by 1account. In the event of a successful age verification match, the user will be able to access the free-to-play game on the affiliate website, however, if a match is not made a video of the game is played instead.
The tool is currently available for the UK market where developers must adhere to LCCP Social Responsibility Code Provision 1.1.2, which states that free-to-play games cannot be accessed by children and those under the age of 18 years via affiliate websites.
Ben Keirle, CEO of 1account, explained: "Quick and effective identity and age verification is critical in this new era of compliance and we are thrilled to have been able to integrate our state-of-the-art technology into the FLG Demo Game Server.
"The DGS is a powerful platform for developers to showcase their games to players via affiliates, allowing them to play free versions of their games while being confident that they have been accurately age verified before doing so."
FLG game developers wishing to leverage the power of the platform need to provide the firm with their free-to-play demo game code, which runs from the studio or platform provider's server. 
FLG embeds this code into its DGS tool which also includes age verification technology. First Look Games' affiliate users can then embed the games to their websites in a compliant manner.
Any website visitor from outside the UK will see the game load immediately, but where required by future regulation the tool will add age verification to more markets in due course. FLG is offering its DGS tool to affiliates for free.
"Our Demo Game Server tool embodies our determination to not just connect game developers with the affiliate community, but to raise standards to ensure that these relationships continue to thrive in the long term and that both parties are doing what they can to prevent under 18s from accessing their game content," commented Tom Galanis, director of First Look Games.
"1account has become an important supporter of these goals and we believe integrating their product to our Demo Game Server is great news for affiliates and game developers in their efforts to raise compliance standards with minimal friction on player journeys."