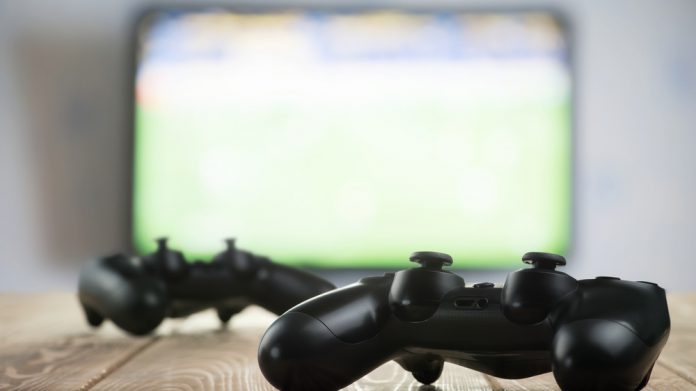 Kev Clelland, operations director at YGAM, has called on parents to gain a greater understanding of video game mechanics to safeguard the younger generation from the "potential harms of the digital world".
Coinciding with the release of Electronic Arts' latest instalment of the FIFA franchise, which is set to exceed the 1.5 million copies sold in 2019 in the UK alone, Clelland pinpoints online abuse and loot boxes as two areas for parents to deepen their understanding.
"Giving parents the resources and knowledge they need to understand games such as FIFA is key to being able to manage children's safety online and minimise exposure to harmful behaviour," he says.
A 2019 study released by the Anti-Defamation League is referenced to address "the sometimes toxic nature of online video gaming," with a majority of respondents stating that they had received some form of harassment, abuse, or bullying. Over two thirds of those surveyed reported experiencing 'severe' harassment. 
"This abusive behaviour has become commonplace in many online video gaming lobbies, with a sense of responsibility for personal actions removed as some people act in a way similar to trolls on social networking sites," Clelland continues. 
"As a result, this behaviour is often normalised or accepted by young people developing relationships, socialising, and playing in these online spaces."
The prevalence of loot boxes in video games has become an increasing global concern, with the UK Gambling Commission last month calling for an examination on the virtual items due to concerns it may 'encourage or lead to problem gambling'.
Clelland elaborated: "Another area that causes concern and confusion for me and many parents is the use of Loot Boxes, or in the case of FIFA; Ultimate Team Packs (FUT Packs). 
"The introduction of these games of chance in many video games played by children has led many to campaign for the reclassification of them as 'games of chance' making them subject to the Gambling Act. 
"With what seems like an overwhelming amount of information out there, it is more important than ever that parents are able to understand the mechanics of the games that their children are playing. Being equipped to create reasonable and realistic boundaries is essential."
Acknowledging that "online video gaming can provide a hugely positive space for young people," the YGAM blog did emphasise that "it is important that we teach our children that abusive behaviour is not acceptable when engaging with others online". 
Adding: "A great place for this to start is with video games and by using YGAM's resources tailored specifically to parents, some of the behaviours around gaming will no longer be shrouded in mystery. There are many great tips available through the YGAM Parents Hub on how to engage with children and help them stay safe"