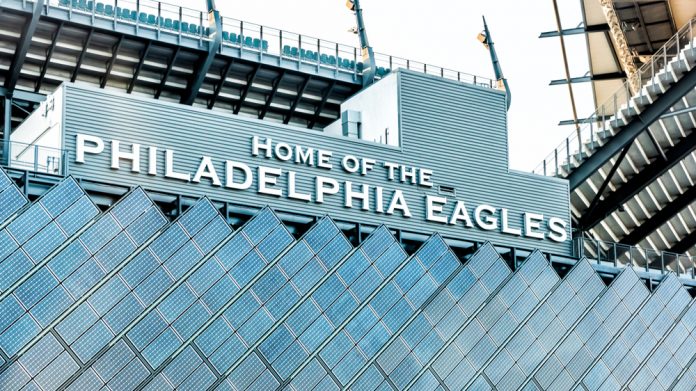 The Kindred Group's flagship Unibet brand has expanded its collaboration with the Philadelphia Eagles to incorporate 'Official Sportsbook Partner' designation.
Last year Unibet became the first casino sponsorship for the National Football League franchise, sealing a multi-year agreement with the Lincoln Financial Field-based side.
"For us, this is an exciting add on to a very successful working relationship," noted Arnas Janickas, VP of marketing in the US for Kindred Group. 
"This means that we can extend our collaboration with the Philadelphia Eagles and provide their fans with unique, innovative experiences throughout our partnership, which we hope will last for a long time."
Following the previous agreement inked in November 2019, the subsequent extension comes after the NFL amended rules during the offseason to allow sportsbook partners, which opened up the opportunity to expand the existing partnership.
The previous deal saw Unibet receive a permanent branding presence on the then newly constructed northwest suites, located on the main concourse at the Eagles' Lincoln Financial Field home.
Furthermore, the brand also gained exposure across a number of digital and print assets including PhiladelphiaEagles.com, team publications and social media channels. 
"We are excited to grow our existing partnership with Unibet through new opportunities and initiatives," stated Catherine Carlson, senior vice president of revenue and strategy at the Philadelphia Eagles. "It has been rewarding to work with Unibet over the past year and we look forward to a successful future with them."