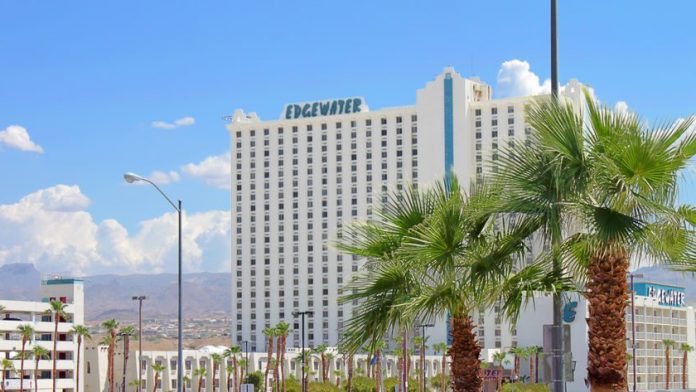 Golden Entertainment assures that it has "quickly recovered" from the impact of mandated shutdowns, as the casino operator lauds a diversified portfolio of local and regional operations despite a Q3 revenue fall.
Reporting a 15.8 per cent overall revenue decline during the quarter to finish up at $205.3m (2019: $243.3m), the firm's food and beverage, rooms and other segments all documented decreases. 
For the three month period ending September 30, 2020, Golden Entertainment reported gaming revenue of $145.5m, which represents a slight increase from $142.2m year-on-year. Operating income during the period came in at $9.4m, a slight drop from $9.8m, with net loss narrowing from $9.4m to $6.9m.
Casino revenue was $135.3m in the third quarter of the year, a 12.7 per cent drop from 2019's $155.1m, with adjusted EBITDA coming in at $50.5m (2019: $42.2m).
Golden Entertainment's distributed gaming division saw revenue fall 20.5 per cent from $88m to $69.9m, as adjusted EBITDA plummeted from $11.4m to $4.7m.
Publishing details of its performance during the first nine months of the year, revenue dropped 23.8 per cent to $329.4m (2019: $432m), operating loss is reported as $66.3m as opposed to 2019's income of $35.6m, and net loss widened from $31.8m to $118.1m.
Blake Sartini, chairman and CEO of Golden Entertainment, explained "Our financial performance quickly recovered from the impact of the mandated shutdowns in March reflecting the benefit of our diversified portfolio of local and regional gaming operations as well as adjustments we made to managing the business. 
"Our third quarter results demonstrate the continued strong operating trends at most of our properties since reopening as we generated the highest third quarter adjusted EBITDA in the company's history."
Golden Entertainment, which owns and operates properties across its casino and distributed gaming divisions, boasts a footprint of 15,700 slots, 130 table games, and 6,200 hotel rooms. The firm owns ten casino resorts, nine in Southern Nevada and the Rocky Gap Casino Resort, its sole Maryland-based entity.
Through its distributed gaming business in Nevada and Montana, Golden Entertainment operates video gaming devices at approximately 1,000 locations and owns over 60 traditional taverns in the former.
Third quarter revenue across the firm's Nevada casino and distributed gaming divisions declined to $114.8m (2019: $135.4m) and $48m (2019: $69.3m). Montana, however, showed slight increases across the pair to finish up at $20.4m (2019: $19.6m), and $21.8m (2019: $18.6m), respectively.