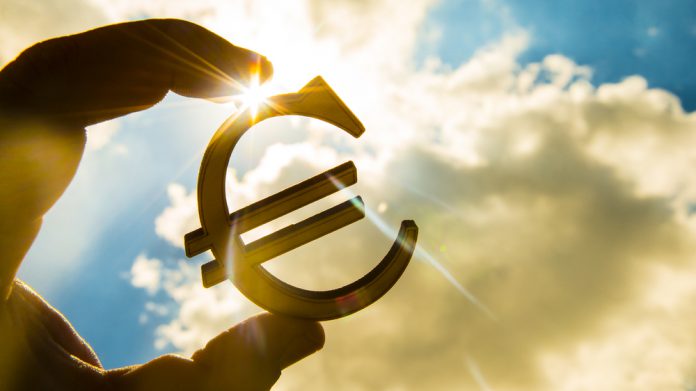 Game Account Network has unveiled a €149.1m definitive purchase agreement to acquire Coolbet, which has been approved by its board of directors and is expected to close in the first quarter of 2021.
Subject to customary closing conditions, including regulatory approvals, the deal will leverage the latter's proprietary sports betting technology, which is anticipated to be integrated into GAN's turnkey technology solutions for launch in the US real money igaming market by the second half of 2021.
The acquisition, which is expected to be immediately accretive, will see GAN welcome over 175 global employees and more than 84,000 active customers. 
Dermot Smurfit, CEO of GAN, commented: "From the onset of our IPO we have continued to enhance and perfect our internet gaming software-as-a-service solutions for the US market. 
"As a part of that growth strategy, we have been clear that we needed to add a best-in-class sportsbook engine to round out our real money igaming platform, and we believe Coolbet is the perfect fit for both GAN and our customers."
Coolbet, which is based in Tallinn, Estonia and offers online real-money gaming in sports, casino, poker and esports, has gambling licenses in Estonia, Sweden and Malta and boasts a footprint across northern Europe, Canada, and Latin America.
The entity secured revenue of €18.6m for the first nine months of 2020, which is says was approximately an even split across its sports betting and casino and other segment.
Lauding the group's success in a "hypercompetitive" northern European online market, GAN lauds the timing of the acquisition amid the momentum that sports legislation has seen in the US via election results in Maryland, Louisiana, South Dakota, and Tennessee."
"In summary, this union brings two of the best-in class, high-growth offerings in the igaming space together, and makes a powerful combination," Smurfit added.
"We expect to achieve significant revenue synergies across both platforms over the long-term and have structured the deal to be immediately accretive. 
"We are excited to welcome the Coolbet team to GAN and look forward to building one of the most complete solutions in our industry. We view this acquisition as part of our unwavering commitment to shareholder value and our long-term growth strategy."