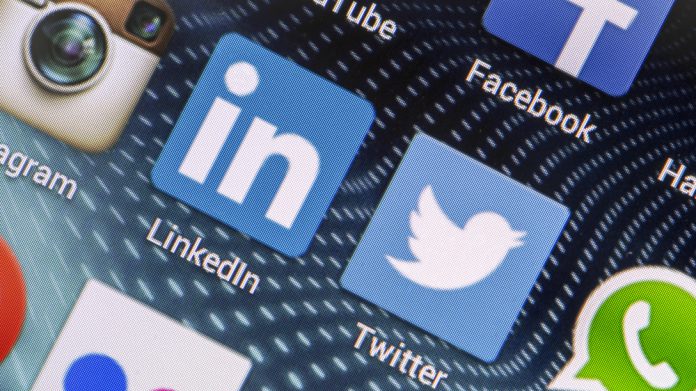 Microgaming, via its PlayItForward corporate social responsibility programme, has donated social media safety packs to all Isle of Man schools and colleges with a view to helping protect the island's youngsters from online harms. 
Developed by Belfast-based INEQE Safeguarding Group, the 'Safer Social Networking Activity Pack' aims to educate young people, guardians, and professionals about the potential threats posed while socialising online, and how to best mitigate them.  
These contain a selection of activity cards reflecting real case studies, with the packs aimed at facilitating open discussion with students in years six to 12, tackling topical digital issues such as cyber bullying, high-risk behaviour, location sharing, and use of social media.
"It's vital that everyone in the school community continues to help young people identify risk online and prepare them for situations where they need to know what to do, whom to turn to, and fast," stated Colin Stitt, head of service and safer schools at INEQE Safeguarding Group.
"It's our wealth of safeguarding experience and knowledge that tells us that the best way to do that it is through education and empowerment. Thanks to the investment made by Microgaming PlayItForward, our SSNAP resource will further facilitate and support schools on the Isle of Man to do just that!"
Working closely with the Isle of Man Department of Education, Sport and Culture, Microgaming PlayItForward donated a total of 45 packs across all of the island's primary and secondary schools, University College Isle of Man, King William's College, and the Education Support Centre.
"In an increasingly digital world, building children's online resilience is now more important than ever. As a parent myself, the case studies featured on the cards are a real eye-opener," added Kimberley Broad, director of compliance at Microgaming.
"By helping to bring the conversation into the classroom, I believe they have the potential to make a positive difference to both our island's educators and children."