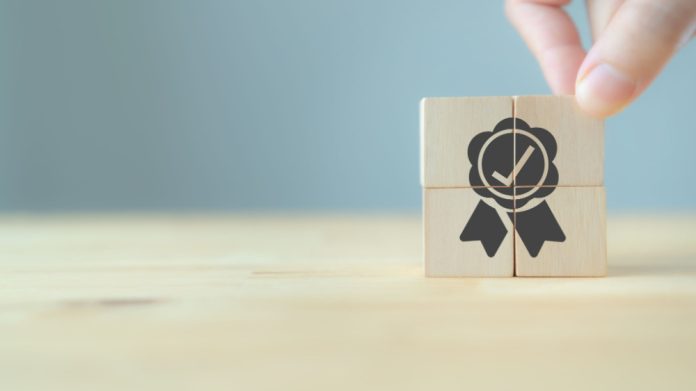 Microgaming has voiced its support for this week's Safer Gambling Week campaign, with the provider stating its "responsibility" to ensuring players have access to resources.
As part of its week-long campaign contribution, Microgaming noted that, via its corporate responsibility arm – PlayItForward – the company backs various organisations and charities that provide support and assistance to people who have expressed gambling harm.
One of these charities include Gordon Moody, a charity that aims to assist people to reclaim and rebuild their lives through recovery in a safe, supported environment.
"Responsible gaming has always been a key focus for Microgaming," claimed Andy Clucas, Microgaming CEO. "Safer Gambling Week offers us the perfect chance to highlight Responsible Gaming charities who do amazing work in the field of problem gambling treatment and research.
"Importantly, people who may be struggling with gambling issues need to know there are lots of organisations who can offer support and help them regain control of their lives."
PlayItForward recently helped Gordon Moody to create a comfort fund for affected others, as well as donating towards the purchase of new furniture to help treat more people.
In addition, PlayItForward recently donated to digital mental health treatment service Anonymind, funding treatment and therapy courses for individuals struggling with gambling addiction.
Rob Mabbett, Director of External Engagement at Gordon Moody, stated: "Having a family member in treatment for gambling addiction can add extra pressure to the lives of their families. PlayItForward donations from Microgaming help our Comfort Fund bring respite to our service users' families.
"From days out for their children to birthday or Christmas cards or presents, the Comfort Fund assists families to find peace of mind while their loved ones access therapy for problem gambling."
Meanwhile, a financial contribution to Betknowmore UK helped the group undertake new research into support systems for women. This has led to a new gender specific support service called New Beginnings.
PlayItForward has also helped to fund treatment and provide a comfort fund for service users of Motiv8, an Isle of Man based charity offering addiction counselling.
Matt Smith, Head of External Affairs Betknowmore UK, concluded: "The collaboration with Microgaming PlayItForward has enabled us to undertake research which highlighted the challenges that face women who want to access help and support for their gambling issues.
"In response, we have launched a new service called New Beginnings, which is a peer-led support programme. We have found that when engaging in groups women generally find them to be life-changing, giving them confidence, friendships, role models and tools to help them manage their recoveries."