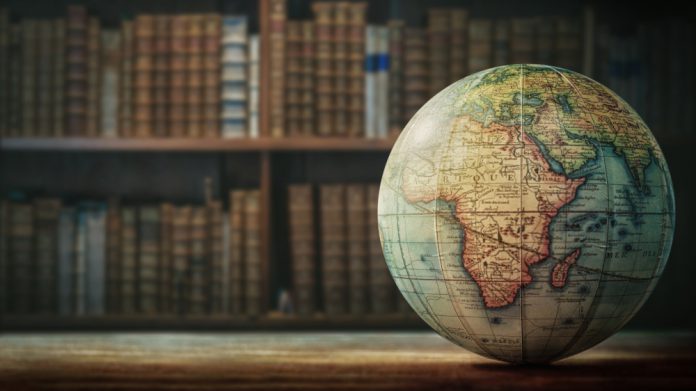 BetMakers has entered into binding agreements to acquire global assets of international online sports betting company Sportech for AU$56.2m, in a move which is designed to 'supercharge' its entry into the US.
Considering the acquisition to be transformational for the firm's financial and growth prospects, the purchase includes an Americas tote business that provides betting solutions, hardware and operational services to over 200 racetrack, casino and betting venues to more than 50 customers in the United States, Canada and Latin America. 
The deal also includes a digital business that provides white-label betting solutions to more than 25 customers in North America; a UK and European tote business that serves more than 35 customers across the UK, Ireland, Europe and Asia; and Quantum tote technology.
"This acquisition will supercharge our entry into the US and position the company for substantial growth on the back of the emerging wagering opportunities in US racing, including fixed odds, where we believe we are well placed," explained Todd Buckingham, BetMakers' managing director. 
"The acquisition would give us a meaningful presence in the US, including in 36 of the States and across more than 200 venues, 25 digital outlets and 9,000 betting terminals. 
"It will also greatly expand our global customer base across the UK, Europe and Asia and provides us with an opportunity to expand our product offering at scale in these and other regions. 
"The acquisition of Sportech assets and the momentum we are seeing in the BetMakers' business during this current financial year places the company in an extremely strong growth position."
The proposed purchase of Sportech's racing and digital assets in the US, UK and Europe is intended to accelerate BetMakers' international growth plans, via a significantly expanded global customer base and strategic position to fully capitalise on emerging opportunities in the US.
BetMakers asserts that the deal will deliver substantial revenue and EBITDA, stating that, on a pro-forma basis for FY20, the tote and digital business, combined with with existing operations, would have delivered AU$56.1M revenue and AU$7.7M EBITDA (compared with BetMakers' stand-alone of AU$9.2M revenue and AU$800,000 EBITDA).
Buckingham added: "BetMakers believes its approach to technology innovation, integrity and servicing customers with wagering solutions can help grow racing globally for everyone in the ecosystem.
"This includes racing bodies, participants and wagering operators as well as power the excitement of racing as the leading option in a competitive sports betting market. 
"Whilst the acquisition is subject to approval by Sportech's shareholders and other customary conditions, we are pleased that the board of Sportech has indicated it will recommend its approval."