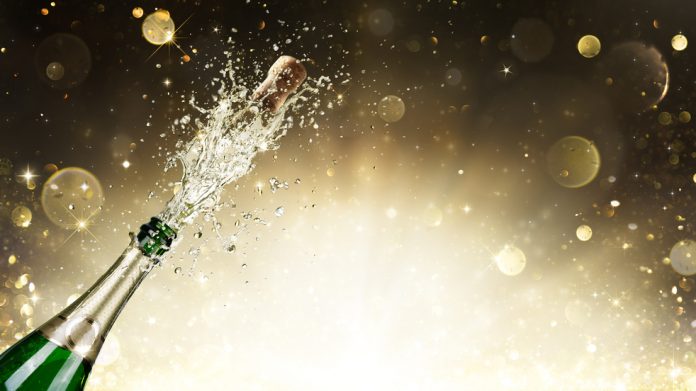 Epic Risk Management's ongoing efforts in reducing gambling related harm were recognised at national level last week (Thursday 26 November) at the Virtual Barclays Entrepreneur Awards 2020.
The gambling harm minimisation company, who secured the Barclays Social Entrepreneur Regional Winner award for the north of England in August, received a 'Highly Commended' recognition in the Social Entrepreneur of the Year category, finishing runners-up to BioSecure.
"We're delighted to have our work acknowledged in this way," Paul Buck, CEO and founder of Epic Risk Management, said of the national recognition.
"It is important that gambling-related harms are kept in focus and the premier national business awards are a great way to keep the spotlight on these across audiences who wouldn't normally engage in this area. 
"These awards will have raised awareness as we approach the new Gambling Act review, and we are very proud that Epic has helped to do that."
Now in its fifth year, the awards celebrate entrepreneurs for their exceptional innovation, and for creating social change and growth, providing a platform to celebrate some of the UK's most successful home-grown ventures. 
Jim Tattersall, relationship manager at Barclays Business, commented: "The awards are a celebration of the exceptional innovation and leadership entrepreneurs show, disproportionately driving job growth, attracting investment, and creating innovative products and services. 
"In what has been a difficult time for businesses due to the coronavirus outbreak it is even more important than ever we celebrate and recognise their achievements. Entrepreneurs are fundamental to the UK's economic competitive advantage, that shape our todays as well as tomorrows."