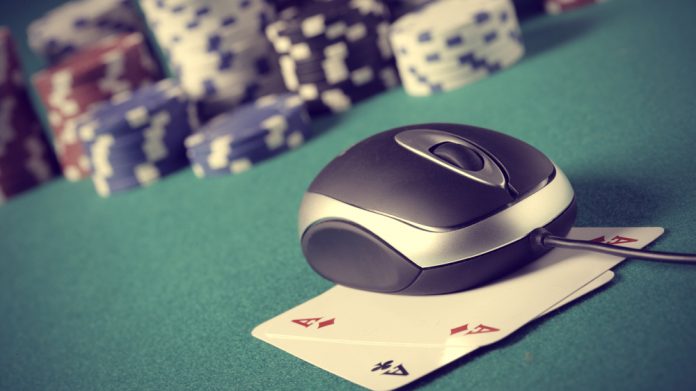 Online and mobile poker platform Connective Games has launched a live stream feature that allows operators to live stream tournaments to players around the world.
The Poker Tournament Live Stream sits on the Connective Games platform, which powers sites such as Spartan Poker, and enables users to remain engaged with a poker brand even when they are not playing themselves, by watching professional players go head to head.
Live-streamed footage allows viewers to see each players' cards at all times, and to watch their strategy as the game and tournament unfolds. Each stream also features commentary from several poker experts, players and fans adding another layer of engagement to the footage.
The Poker Tournament Live Stream feature is also entirely customisable and brandable, with the footage able to be viewed on desktop, smartphone and tablet. 
Sergey Mukhanov, CEO of Connective Games, said of the addition: "The Connective Games team is relentless in its pursuit of innovation and excellence in online and mobile poker, and the launch of Poker Tournament Live Stream is yet another example of how we do this.
"The pandemic has made it difficult for live, land-based poker tournaments to take place as planned with many now being played online. Through our feature, operators can now stream the action live to players all around the world.
"This is incredibly powerful when it comes to keeping players engaged with the poker brand and allows our operators partners to deliver even more value. It has proved to be hugely popular with Spartan Poker and we look forward to rolling it out with other brands in due course."