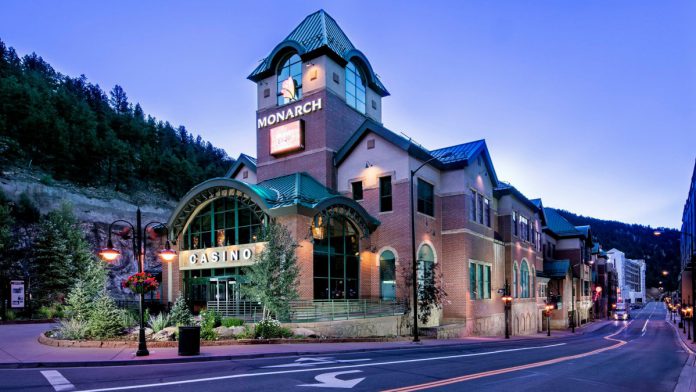 Monarch Casino Resort has stated that the passage of amendment 77 in the Colorado municipality of Black Hawk represents a 'significant advancement' that will bring the city on par with other gaming destinations.
The company has expressed its gratitude to voters, as well as the Black Hawk City Council, for their support of the November 2020 passage of the Amendment.
This saw approval of an ordinance allowing for unrestricted bet limits, as well as a resolution authorising a variety of new casino games including baccarat, keno and pai-gow tiles, along with numerous table game side bets. The changes are expected to go into effect on May 1, 2021.
John Farahi, co-chairman and chief executive officer of Monarch, commented: "We recently began the phased opening of our all-new Monarch Casino Resort Spa Black Hawk, which represents a significant investment in and commitment to the Black Hawk community. 
"We believe November's state-wide passage of Amendment 77 and the concurrent approval by the voters of the city of Black Hawk of the local ballot measure, followed by today's city council actions, represent a significant advancement for the entire Black Hawk gaming industry and the city's long-term economic success. 
"The changes to casino game regulations in Black Hawk will bring the city on par with other gaming destinations and greatly improve the attractiveness of our drive-to market for guests across the front range of Colorado. 
"Our ability to offer guests a broader array of casino game choices on our newly expanded casino floor will further elevate the Monarch standard of excellence already on display. These changes will also generate additional tax revenue for the city and the state of Colorado."