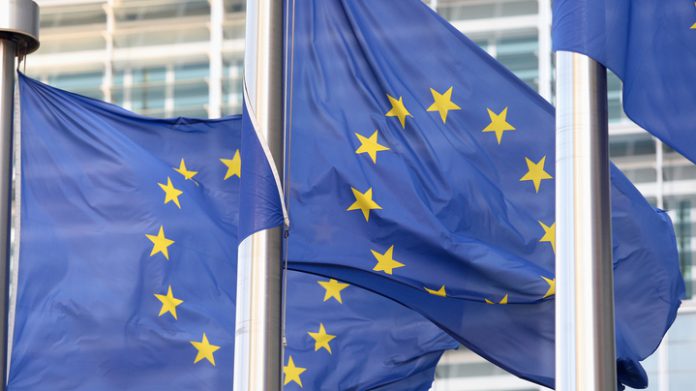 The European Gaming and Betting Association has backed a proposal for a Digital Services Act, after the European Commission called for "an ambitious reform of the digital space".
Publishing its long-awaited legislative proposal, the DSA and the Digital Markets Act would introduce a comprehensive set of new rules for all digital services, including social media, online marketplaces, and other online platforms that operate in the European Union.
Asserting an aim of making this 'Europe's Digital Decade,' a modern rulebook across the single markets aims to foster innovation, growth and competitiveness and provide users with new, better and reliable online service.
It also intends to support the scaling up of smaller platforms, small and medium-sized enterprises, and start-ups, providing them with easy access to customers across the whole single market while lowering compliance costs. 
Margrethe Vestager, executive vice president of the European Commission, explained: "The two proposals serve one purpose: to make sure that we, as users, have access to a wide choice of safe products and services online. 
"And that businesses operating in Europe can freely and fairly compete online just as they do offline. This is one world. 
"We should be able to do our shopping in a safe manner and trust the news we read. Because what is illegal offline is equally illegal online."
Stating that "although online gambling as such is not regulated by the DSA," the EGBA says that relevance remains for the sector due to ex-ante rules for digital gatekeepers, such as social media companies, the digital liability of online platforms, online advertising, and notice and take down actions.
The proposal will next be presented to the European Parliament and the Council, the two co-legislators of the EU, who will review and suggest amendments before coming to a joint agreement on the final contents of the legislation. 
"We welcome the Commission's Digital Services Act, and hope this will be the beginning of renewed efforts by the Commission to address many of the regulatory challenges which impact on companies and consumers who buy and sell services in the digital space," stated Maarten Haijer, secretary general of the EGBA.
"One of the challenges we see in Europe's online gambling sector is the need for more consistent regulations in the EU, particularly in respect to customer protection, and the Commission needs to step up to address the current fragmentation."