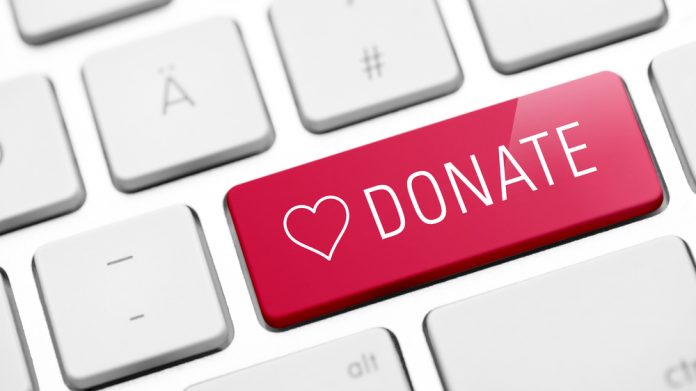 Maverick Gaming has announced that it has made a contribution of $194,381 to the Evergreen Council on Problem Gambling as part of its commitment to supporting responsible gambling in Washington.
The Evergreen Council on Problem Gambling is a not-for-profit organization committed to providing services and programs for problem gamblers, their families, employers, students, treatment professionals, and the greater community through treatment support, information and education, advocacy, research, and prevention efforts.
"The Evergreen Council on Problem Gambling applauds Maverick Gaming for their steadfast partnership in supporting responsible gambling practices and policies," said Maureen Greeley, executive director of the Evergreen Council on Problem Gambling.
"As the leading organization dedicated to education, prevention, treatment, recovery and front-line responsible gambling training in gaming environments, we cannot be successful without our great partners in Washington's gaming industry. We look forward to continued collaboration with Maverick Gaming well into the future."
Maverick Gaming operates 19 card rooms in Washington, as well as the Wendover Nugget, Red Garter Hotel, Red Lion Casino and Gold Country Casino in Nevada, and three properties in Colorado.
"A core value of Maverick Gaming is providing a fun, safe entertainment choice for our customers, the vast majority of which enjoy gaming responsibly," commented Eric Persson. Maverick Gaming CEO and co-founder. 
"The fact that problem gambling and addiction is rare does not affect our approach to programs, policies and efforts that ensure those who struggle with problem gambling have access to the help they need. 
"We are proud to be a market leader in enforcing self-exclusion policies across all our locations and recognize the Evergreen Council on Problem Gambling as a crucial partner in upholding a fun and safe environment for gaming in our state."
Washington has passed a law requiring the State Gambling Commission to finalise a statewide self-exclusion program for licensed card rooms.