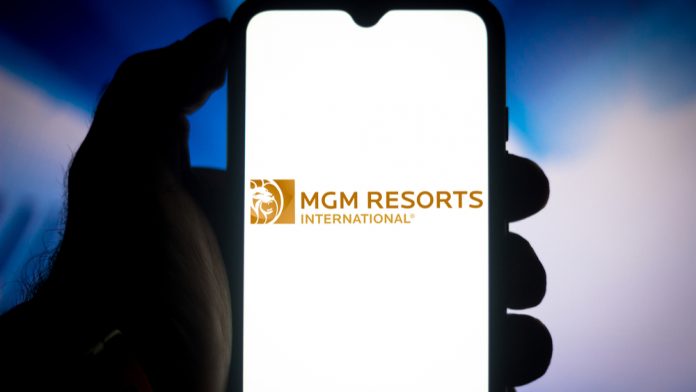 Entain has stressed that the recent £8bn offer 'significantly undervalues' the company after it confirmed it has received proposals from MGM Resorts International. 
Following yesterday's press speculation after reports from the Wall Street Journal which claimed MGM had made a US$10bn (£7.3bn) cash offer rejected, Entain addressed the reports and informed the stock market about the casino operator's latest cash and shares approach.  
Addressing recent press speculation, Entain noted: "Under the terms of its most recent proposal, MGMRI would offer 0.6 MGMRI shares for each Entain share. Based on closing prices on December 31, 2020, being the last trading day prior to this announcement, MGMRI's proposal represents a value of 1,383 pence per Entain share and a premium of 22 per cent to Entain's share price.
"Under the terms of the proposal, Entain shareholders would own approximately 41.5 per cent of the enlarged MGMRI. MGMRI has indicated that a limited partial cash alternative would also be made available to Entain shareholders."
Entain has asked for further details about MGM's rationale, with the 22 per cent premium valuing the company at around £8.1bn.
The statement continued: "Entain has informed MGMRI that it believes that the proposal significantly undervalues the company and its prospects. The board has also asked MGMRI to provide additional information in respect of the strategic rationale for a combination of the two companies."
Entain has encouraged its shareholders to take no action as of yet and added that there can be no certainty that any offer will be made for the company, nor as to the terms on which any such offer might be made.
Under Rule 2.6(a) of the City Code on Takeovers and Mergers, MGM Resort International has until 5PM on February 1, 2021 to either announce a firm intention to make an offer for Entain, in accordance with Rule 2.7 of the Code, or announce its intentions not to make an offer.