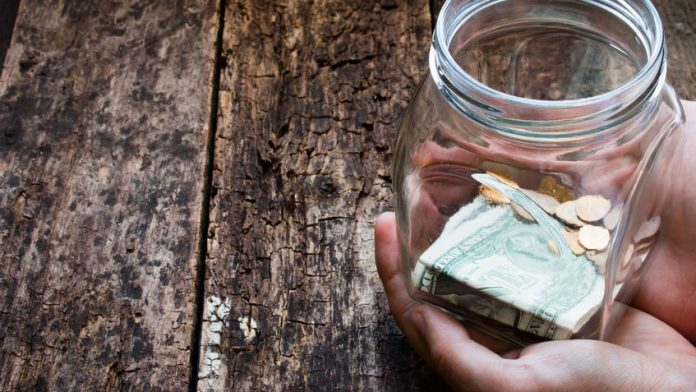 HeadsUp Entertainment has entered into a 10 year agreement with non-profit Special Operations Charity Network to raise funds through its iFundraiser Platform.
After documenting the launch of the online platform in November 2020, the agreement will allow the charity to create a network of gaming and lottery products to raise money through a variety of campaigns.
A series of supporting contracts, partnerships and initiatives will be announced in due course that will detail specifics of many of the 2021 campaigns, which aim to take away the risk and up-front costs for SOCN. 
SOCN serves and empowers US military, veteran, law enforcement, and first responder communities through support programs, financial relief and assistance. 
"SOCN has been consistent in its service to our extended family of veterans raising funds every year given to individual cases and SOF centric charities that have made excellent use of the funds" commented Douglas Scott, SOCN founder and CEO.  
"This project will bring SOCN and its partners to a completely new level where we can engage a far broader need and truly make a difference."
The iFundraiser platform combines the opportunities of licensed lottery, 50/50, sweepstakes and raffle products along with interactive technology and online licensed gaming leveraged through social media, television and global broadcast assets.
"We could not be more pleased to be able to bring the experience and knowledge of the HeadsUp team, the power of our media and gaming products and our proven success to an organisation we hold in such high regard," commented Doug Wilson, HeadsUp CEO.  
HeadsUp is compensated through a performance-based share of funds raised through its platforms, media and gaming assets. The global gaming operator and media firm says that the iFundRaiser platform will be tailored to each client to build an embedded online experience for maximum exposure.