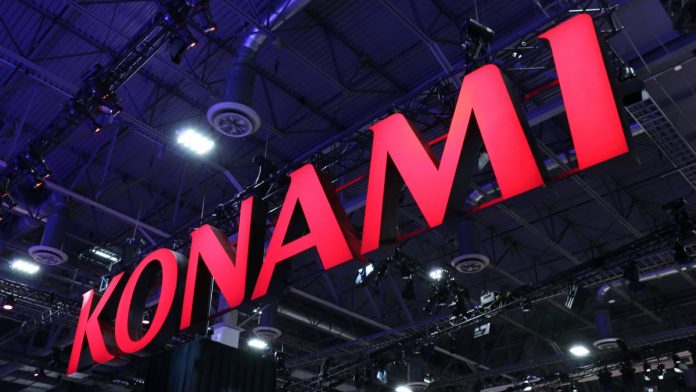 Trinidad, California's Cher-Ae Heights Casino has announced the launch of Konami Gaming's Synkros casino management system to streamline, manage and optimise the seaside resort's gaming operations. 
As a result of the recruitment of Synkros, the facility, which boasts an 800 seat bingo hall and 50,000 square foot gaming floor that includes 300 slots, gains access to hundreds of promotional capabilities and options to tailor campaigns to diverse player segments
The system will deliver a mix of marketing solutions to engage guests at Cher-Ae Heights Casino, including floor-wide bonusing events, random draws, personalised rewards, offers, and more.
"This is an exciting time for us and our valued guests, as we introduce a robust new mix of system-delivered promotions to make each visit memorable," said Ryan Sundberg, general manager at Cher-Ae Heights Casino. 
"Synkros provides a long-term, comprehensive casino systems solution with US-based support, so our casino continues to operate at the highest level of efficiency and achievement for years to come." 
Konami's Synkros offers patrons a mix of personalised rewards spanning vouchers, free play, drawing tickets, bonus points, and more, with direct access right on the slot machine's screen or LCD display.
Furthermore, players can even qualify to compete in slot tournaments, with Synkros' 'True-Time Tournaments' delivering a library of available themes for on-demand or synchronised events.
"Cher-Ae Heights Casino offers a great mix of entertainment options to guests," added Jay Bertsch, senior vice president and chief commercial officer at Konami Gaming.
"It's a privilege to work with their team to highlight the casino's fantastic offering even further, by tapping into the latest systems tools and technology."