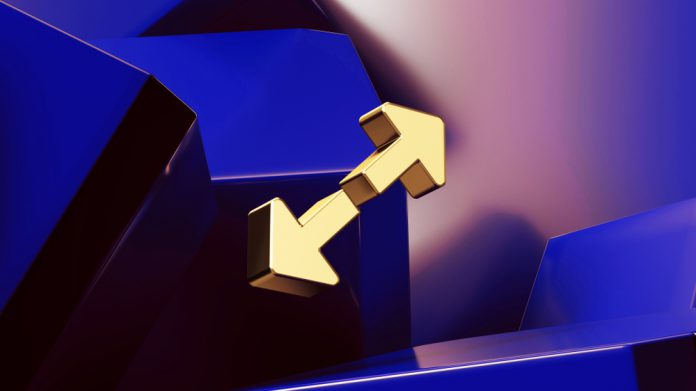 KYC tech provider HooYu has unveiled a further expansion of its recently launched expanded suite of UI and UX tools, as the firm strives to help gaming operators build more effective customer sign-up and payout journeys.
The company says that the revamped user interface provides more choice for users completing their sign-up or payout KYC journey, with digitally savvy patrons able to follow dynamic prompts to fast-track through the process.. 
Those that need more support can return to the HooYu Journey Hub, where they can get further guidance on what information or documents they have to provide to pass KYC checks.
The new UX is designed to cater to different personas that need differing levels of support to get across the digital KYC finishing line, with it said that careful consideration has gone into accessibility to help prevent exclusion for those with visual or physical additional needs.
Furthermore, the new UI has more customisation options, with operators able to edit icons, buttons, fonts and brand colours, as well as adding custom messages. They can also add custom style sheets to control the appearance of the HooYu journey for their users.
Hooyu adds that, in order to create a solution that would streamline the customer sign-up and KYC process, it spent months in testing phases alongside a number of operators.
It was hoped that this would ensure that "the new UI would strike the correct balance of offering best-in-class KYC compliance while improving the process for users to sail through player registration".
By doing so, gaming operators will be able to significantly reduce the estimated 20 per cent sign-up abandonment rate they experience when onboarding new customers, which it calls a costly figure of lost customers and missed revenue. 
David Pope, marketing director at HooYu, stated: "At HooYu, we solve both sides of the customer onboarding equation by helping operators to increase the integrity of KYC and to maximise the success rates of digital sign-up journeys. 
"We're grateful to all our clients that helped us test and refine our new UI and UX tools. Now it's time to get back into the HooYu lab and start designing the next generation of customer journey tools for tomorrow's digital punter."