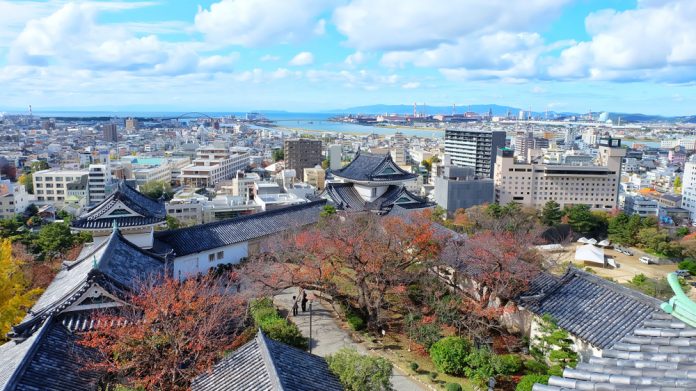 Japan's Wakayama prefecture has closed its 'Request for Proposal' process regarding the country's ongoing integrated resort efforts, which has suffered a number of delays. 
Reported by Inside Asian Gaming, only two previously confirmed parties are said to be taking part, with those being Suncity Group Holdings and Clairvest Neem Venture.
The former has been particularly active in the casino resort ecosystem during recent years, while the latter, a division of Canadian-based private equity management firm Clairvest Group, boasts interests in gaming facilities in Canada, the US and Chile.
Wakayama, which is currently said to be competing against Osaka, Yokohama and Nagasaki for one of three IR licenses up for grabs, is hoping to swing open the doors to its planned Wakayama Marina City venue in the early stages of 2026.
The region is aiming to nominate its designated operator partner before the close of March in order to give both parties the optimum time to prepare their joint bid.
Elsewhere, Tomakomai's hopes of re-entering the ongoing IR race have said to have been dashed once again, as Hokkaidō governor Naomichi Suzuki revealed that an earlier rejection of participating in the first round of licensing still stands.
The national government last year delayed the application period regarding its IR timetable, with the new timeline to run from October 1, 2021 to April 28, 2022.
Earlier this month, investment management firm Snow Lake Capital cited Japanese aspirations as one key reason that MGM Resorts should consider as the group urged the sale of a stake in MGM China Holdings. 
A 20 per cent divestment in MGM China could provide crucial funds for MGM to become "the biggest winner of the Japanese gaming opportunity," said the firm.
The investment management firm, which owns a 7.5 per cent stake in MGM, is urging a sale of the aforementioned percentage as it says that it would be in the "best interest to introduce a leading Chinese consumer internet or travel and leisure company" as a strategic shareholder.