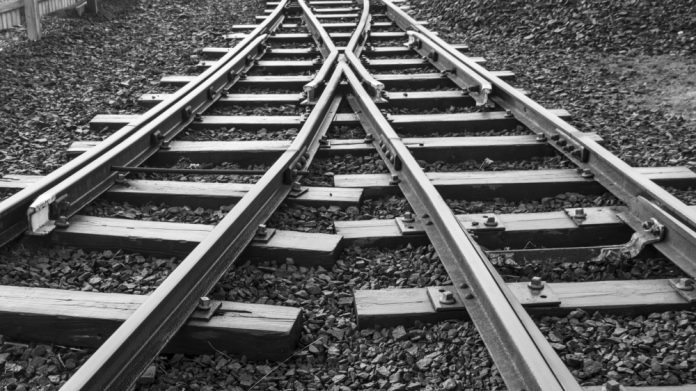 Gaming industry payment tech provider Passport Technology and Automated Systems America have entered into a definitive agreement to combine in an all-stock merger.
The transaction, which is subject to federal, state, and local licensing approvals in the various jurisdictions where both parties operate, aims to create the "preeminent technology-enabled payments company with unmatched global reach" via the "merger of equals".
The combined company, which will boast a global reach with a particular emphasis on the UK, Europe, US, and Canada, will continue to operate as Passport Technology.
Scott Dowty, currently CEO and chairman of Passport, will become be CEO of the newly created company; John Steely, CEO and co-founder of ASAI, will occupy the chief operating and chief information officer position; Paul Nielsen, SVP general manager and ASAI, is named CFO; and Jason King will become chief revenue officer.
"Passport has delivered significant and consistent growth since its inception in 2016. Combined with ASAI's US footprint, we will execute upon a proven playbook fuelling industry-leading growth across all metrics in the United States and abroad," explained Dowty. 
"Based in Las Vegas, Passport has patiently awaited the opportunity to enter the United States market, and we're thrilled to collaborate with an industry visionary in John Steely, CEO of ASAI, and his incredibly impressive and accomplished team. 
"With some of the most sophisticated and forward thinking global and regional casino operators as customers, we are eager to showcase our solutions and deep pipeline of emerging technologies. 
"As digital payments and cashless transactions gain popularity, we are uniquely positioned to benefit as our strategy will leapfrog antiquated technology leveraging our core infrastructure and strategic partners."
The combined company will offer products and services to gaming operators to include payment transaction processing, cashless automation, regulatory compliance solutions, analytics, loyalty programs, merchant services, and bank-sponsored ATM processing. 
The group's breadth of services to the industry aims to generate immediate exposure to the fastest growing digital payments trends in the gaming space and includes over 3,500 points of interaction across 125 casinos in nine countries, settling over $3.1bn in funds, and processing 13.2m transactions annually.
"ASAI has enjoyed tremendous success for twenty years. We are fortunate to have enjoyed long-lasting customer and partner relationships, as well as the very best employees, while delivering best-in-class solutions," added Steely. 
"We have witnessed Passport's enviable execution internationally over the past five years, and joining forces is truly a scenario of one plus one equals five. With minimal overlap in resources, extensive technical synergies, and Passport's proven business development and sales prowess, we couldn't foresee a better partner as we take Passport to the next level. 
"ASAI has declined many M&A opportunities over the years, but this compelling opportunity to merge with Passport was unanimously welcomed by ASAI's board and unanimously approved by ASAI shareholders. We wholeheartedly believe our customers, partners, and employees—as well as the industry—will benefit from this union."