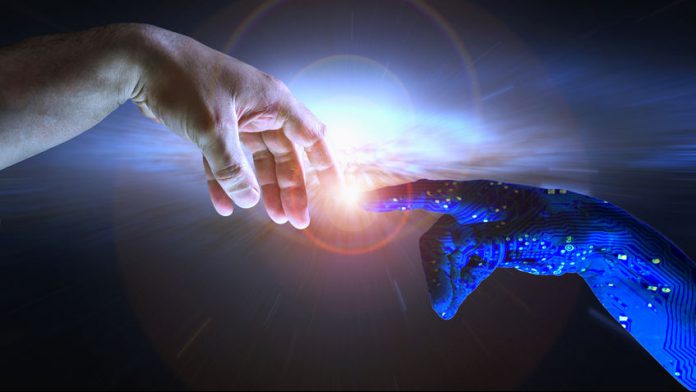 Online casino platform provider The Mill Adventure has rolled-out the implementation of Neccton's responsible gaming solution as it seeks to heighten its customer protection measures.
Neccton's mentor tool is an AI-based solution that tracks possible problematic gambling behaviour, and works to help both player and operator to identify and address possible issues.
Lauding a safe online gaming environment as being "crucial for player loyalty and longevity," The Mill Adventure says that it has placed mentor at the heart of its online gaming operation. 
Dr Michael Auer, Neccton director and head of development, stated: "We started our research in gambling 15 years ago and have published multiple academic studies in the area of player tracking and responsible gaming.
"We have shown that players who gamble responsibly are more loyal and the customer lifetime is significantly longer. We are proud to assist millions of players across dozens of brands across the world."
Neccton's AI-based responsible gaming solution, mentor, tracks specific metrics which could indicate that somebody is spending more than they can afford, such as chasing losses, in-session deposits, failed deposits and cancelled withdrawals, and alerts operators instantly if certain markers of harm are surfacing.
The solution also communicates directly with players via customised messages detailing changes in play or overspending, and includes information that allows them to analyse their own behaviour and compare it to the player base.