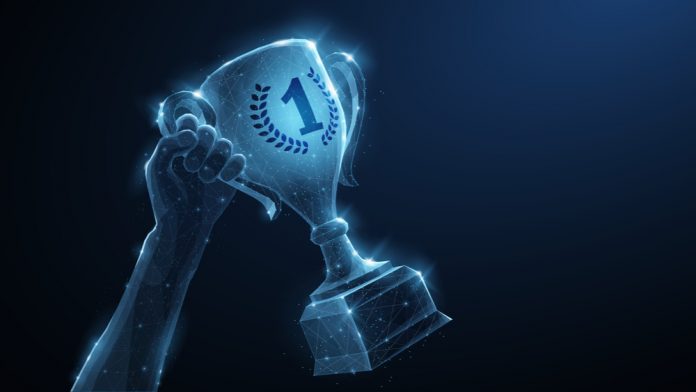 International Game Technology (IGT) was named as the top developer in Italy at igaming affiliate's Infinileads SL online awards show, as well as securing the top three spots for best slot. 
The awards, which recognised the most popular slot developers and slot titles across the company's SlotJava brand in 2020, were determined by the total number of free plays across more than 1,700 slots from over 100 providers on Slotjava.it and Slotjava.es. 
The five most sought after categories were 'Most Popular Game Developer', 'Most Popular Slot', 'Most Popular Mobile Slot', 'Most Popular Slot Theme' and 'Most Popular Branded Slot'.
IGT landed the prize for top developer in Italy, where over 735,780 games were played through Slotjava.it, as well as the top three spots for best slot (Sphinx, Sphinx Wild and Gypsy Moon) and the best mobile slot (Sphinx – 167,737 plays).
Joining IGT on the podium for most popular slot developer in Italy were Novomatic (347,858 plays) and WMG, whose 42,230 plays were led by 'groundbreaking games' such as Fowl Play Gold.
IGT also claimed the best branded slot on Slotjava.it through Bill and Ted's Excellent Adventure and the most popular theme in Ancient Egypt – which accounted for over 500,000 plays.
Meanwhile, IGT and Novomatic enjoyed similarly strong activity through Infinileads' Slotjava.es brand, but were pipped to the best developer prize by MGA Games (317,269 games). Novomatic came in second with 206,277 plays, while IGT titles were played 99,517 times.
MGA's La Mina De Oro Plus came out as the best slot title with more than 50,000 plays (50,775), followed by Book of Deluxe by Novomatic (41,098) and MGA's The Haunted Mansion (36,302).
However, IGT was not to be denied another of the major titles, as Cleopatra came out as the top mobile game. IGT's Ancient Theme also enjoyed repeat success as the most popular slot theme on Slotjava.es, but MGA accounted for the best branded slot with Popeye Treasure Hunter.
"We are excited about our first SlotJava Awards and think it was a great way to wrap up 2020 with some fun and interesting slot data," said Eric Stööp, founder of Infinileads SL.
"The infographic we created gives an accurate view of the most popular slot machines in each specific market, as they are based on a dataset of millions of user generated transactions."
Niklas Lundström, product director at Infinileads SL, added: "With more than 1,700 free to play slots from 100 different providers (and still counting), it's been a huge amount of data to analyse but we've managed to narrow it down to some solid winners and are all looking forward in presenting them in our own unique way."
Lundström added that there were lots of other prize winners outside of the top five categories. Information for all winners in both Spain and Italy can be found on the websites.