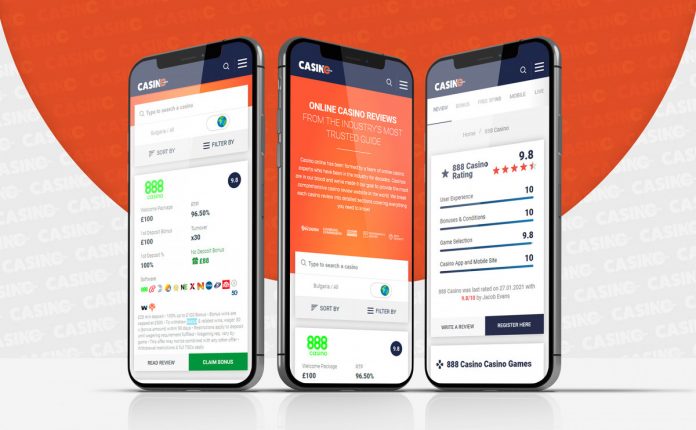 Casino.online, a leading domain for igaming which once held a sale price of $201,250, has been bought and made live as part of the Oddspedia portfolio.
Oddspedia, known more for its odds comparison network for sports fans and bettors, is looking to play a similarly influential role within the global online casino community.
The company announced that the site will have an international focus, starting with language versions in English, German and Russian with more to follow in the future.
Additionally, Oddspedia said it is planning to integrate a casino academy within the website, so that new users can learn all about casino games from scratch.
"Our approach has always been aimed at unique products and innovations," said Oddspedia CEO and co-founder Jeton Kodia.
"We also believe that new features will come from video streaming media, creating a community and building trust in general, because igaming is way behind in terms of applications that players can use to garner information, insight and value driven offerings."
Kodia added: "We have millions of visitors across our projects, and this number is constantly growing. Users that are coming from search engines convert into regular customers because of the quality of our product. 
"We see a very healthy balance behind direct, social media and search engine traffic. Our expectations are to double traffic in the next year with this first class domain Casino.online."