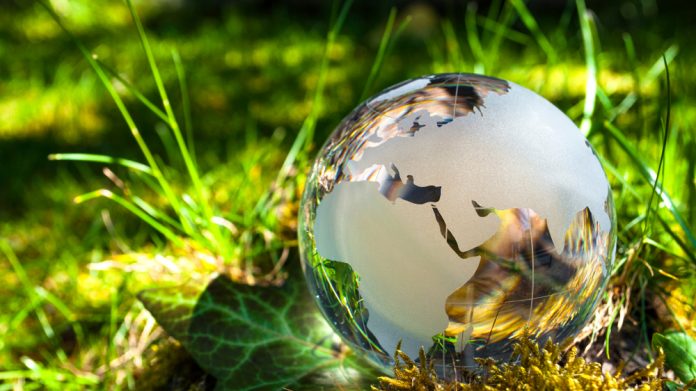 Caesars Entertainment has lauded the power of its roster of employers, as the casino operator secures a variety of recognitions across social responsibility and climate action leadership.
The company has secured a rank of 104, up 42 spots year-on-year in Newsweek's list of 'America's Most Responsible Companies;' occupying the top spot in the 'Entertainment, Leisure and Dining' category. This is determined by publicly available environmental, social and corporate governance data and survey feedback from 7,500 Americans,   
Recognition for strategy and organisational commitment on climate issues, carbon reduction and water consumption across all destinations also came from global environmental non-profit CDP. Caesars became one of a select batch of companies to achieve a double A.
Furthermore, the organisation has also scored 100 per cent on the Human Rights Campaign Foundation's Corporate Equality Index, as well as being selected as a 'Top 35 Corporation Star' by the US Pan Asian American Chamber of Commerce Education Foundation.
"We often talk about the power our incredible team members have to create guest experiences that drive our lasting successes at Caesars Entertainment," said Tom Reeg, CEO of Caesars Entertainment. 
"That same power is amplified in their commitment not just to guests, partners and the environment, but to each other and to the communities in which we live and work. It's through the steadfast work, compassion and generosity of dedicated Caesars team members that we can make a positive impact that continues to grow each year."