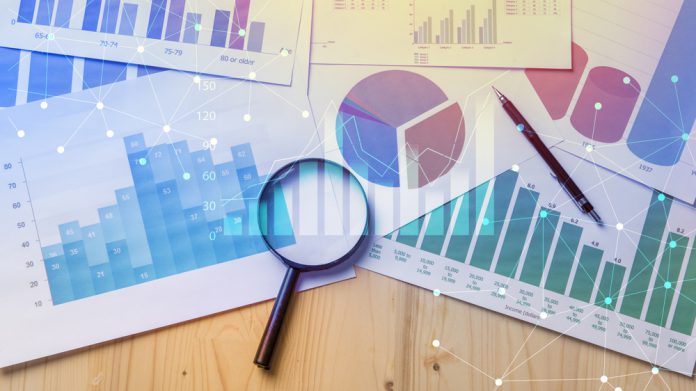 Giving consumers a voice on key issues around betting and gambling in the UK has been asserted by Entain, as the betting and gaming group launches The Players' Panel.
Coming at a "critical moment," the panel is drawn from the group's customers across the UK on a voluntary, unpaid basis, and intends to be a platform for them to speak out on issues such as the future of betting, freedom of choice, funding for sports and gaming trends.
Debuting amid the ongoing review of the 2005 Gambling Act, the views of the Players' Panel are their own and they will be interacting with political decision-makers, stakeholders and the media to give the perspective of the day-to-day customer. Members include a retired printer, a customer service executive, a library worker and a health and safety executive.
Elizabeth, a health and safety executive from Walsall, said: "There are loads of people like me who play a little slots and bingo for fun. Until now we didn't have any voice in the elite debate about gambling – even though it's our hobby that's being discussed.
"No one wants to see kids betting or people putting themselves at risk, but freedom of choice and personal responsibility are also really important. There must be more that can be done to protect people, but we have to get the right balance."
To coincide with its new introduction, Entain has also released the results of a national poll of UK players, which found that almost a third (30 per cent) of customers have had either direct or indirect experience with gambling on the black market.
Furthermore, 45 per cent of those who bet say they would consider gambling on the black market if they had to provide proof of income in order to play. 
Younger consumers were found to be the most likely to have had experience with gambling on the black market, and are also said to be more likely to consider future access if a £2 stake limit is imposed or if they are required to provide proof of income.
Of a survey of 1,781 Entain customers, 64 per cent believe that individuals themselves are best placed to decide how much they can afford to gamble, with 71 per cent thinking that staking limits should be voluntary and set by gamblers themselves.
It was added that 73 per cent of those surveyed are concerned about their privacy rights when it comes to data sharing, with 73 per cent believing that betting and gambling is a normal leisure activity, and 69 per cent thinking that playing the lottery is a form of gambling.
"Betting and gambling is a popular pastime for many people, yet the individuals who take part in it regularly and recreationally are rarely asked their opinion," stated Grainne Hurst, Entain's corporate affairs director.
"At Entain we are committed to putting our customers first, and the Players' Panel is an additional way to ensure that the voice of our regular customers are considered in the debate about the future of our industry."