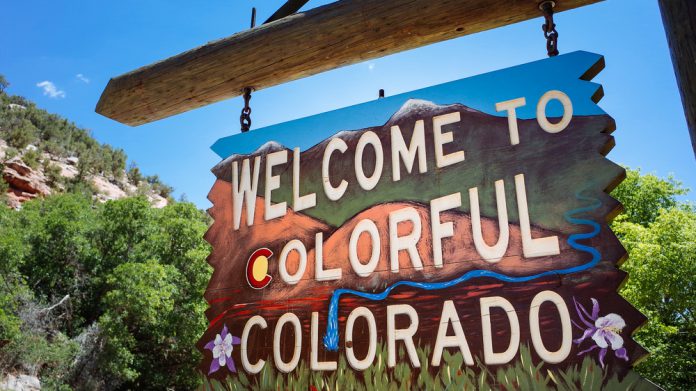 Performance marketing and analytics platform provider Intelitics has been granted a licence by the Colorado Division of Gaming, permitting the group to work with licensed sportsbook operators in the state.
Intelitics provides online casino and sportsbook operators with a single platform that aims to allow them to track, analyse and grow all acquisition partnerships and campaigns across web and mobile through access to real-time data.
Becoming the third operational market in the US for the firm, following in the footsteps of New Jersey and Pennsylvania, Intelitics is designed to demonstrate what activity is delivering the best results, as well as providing a holistic view of costs v player value.
Allan Stone, CEO at Intelitics, said: "We are delighted to have secured a licence from the Colorado Division of Gaming allowing us to work with licensed sportsbook operators in the state for the very first time.
"As legal online sports betting continues to roll out across the US, there is a tremendous first mover advantage to be had but operators must ensure they are acquiring players at the right cost and through channels that deliver true value.
"Our cutting-edge platform provides the real-time data, insight and reporting that operators need to do just that across all of the channels they use to market to players. We look forward to working with sportsbooks licensed in the state of Colorado."
CasinoAffiliatePrograms, the standalone igaming specific ad network, which is powered and run by the Intelitics team, has delivered more than $70m in net game revenue through more than 150,000 new depositing customers.