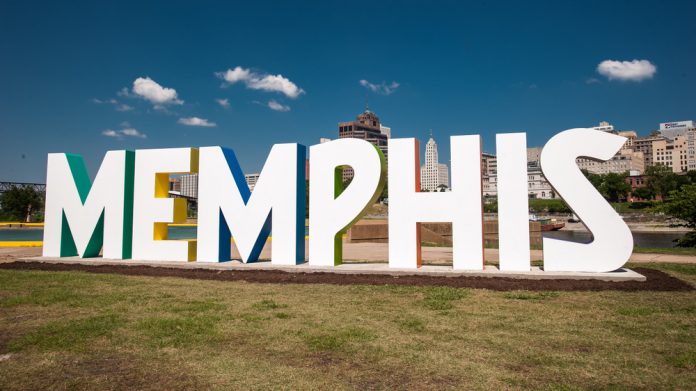 Wynn Resorts' WynnBet casino and sports betting app has been conditionally approved for sports gaming in Tennessee, in addition securing a multi-season marketing collaboration with the Memphis Grizzlies.
The sports wagering committee of the Tennessee Education Lottery Corporation's board of directors approved WynnBet to operate its online sports betting app throughout the state, pending fulfilment of statutory and regulatory requirements to go-live.
The Volunteer State marks the ninth state that the entity has gained market access, with WynnBet currently available in New Jersey, Colorado, and Michigan, with further opportunities, which will become effective if legalised and regulatory requirements, licensee eligibility, and suitability standards are met, available in Indiana, Iowa, Massachusetts, Nevada, and Ohio.
Furthermore, the firm's collaboration with the Grizzlies NBA franchise will focus on a digital-first approach and is aiming to push "the boundaries of traditional sports marketing partnerships." 
This will see WynnBet secure integrations across an array of digital and broadcast programs from the Grizzlies and Grind City Media, an on-demand media platform and digital content studio. 
In addition, the two parties will collaborate on cross-promotional campaigns leveraging the Grizzlies' digital footprint, including social media, web, and mobile applications. 
Inside the arena, fans will gain access to live experiences from WynnBet, including a branded lounge, with several additional elements to be announced closer to the virtual sportsbook's official launch in the state.