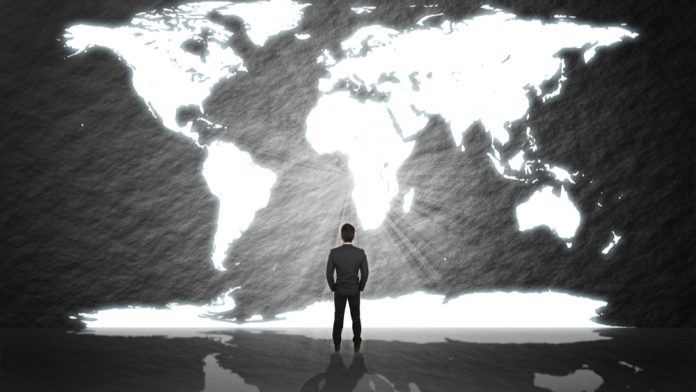 5Dimes has launched its online sports betting and casino products in the Isle of Man market, allowing the Costa Rica-based offshore sportsbook operator to conduct legal and regulated gaming activities in full compliance across multiple jurisdictions.
Gaining an Isle of Man accreditation, a location widely acknowledged as a 'prime' jurisdiction for online gaming, will allow 5Dimes to establish a comprehensive international operation, with the move being viewed as the latest step in the firm's ambition to re-establish a foothold in the newly legalised American sports betting market, having withdrawn from the US market last year. 
"This licensure is an exciting milestone for the 5Dimes brand," said Laura Varela, member of 5Dimes sportsbook's board of directors. "The Isle of Man is a Tier-1 jurisdiction, known for its advanced approach to gambling and e-gaming legislation and its exceptional reputation in the international gaming community.
"The Isle of Man sets high standards for its gaming operators and players, and we look forward to upholding the same level of principles and innovation with the launch of 5Dimes."
Renowned for its international reputation, the Isle of Man Gambling Supervision Commission enforces high standards to ensure operators are in full compliance with all rules and regulations. 
The Isle of Man is included on the Organization for Economic Co-operation and Development White List, for jurisdictions committed to improving transparency and establishing effective exchange of information in tax matters, and is a member of the World Trade Organization.
Last October, 5Dimes ceased taking bets from US customers as the company entered into a settlement agreement with the US Attorney for the Eastern District of Pennsylvania, securing eligibility to apply to enter the business on a legitimate footing. 
Hinting at future expansions for the company, she added: "This undertaking in the Isle of Man is a first step towards relaunching the 5Dimes brand in all legalised jurisdictions around the world. We are excited to welcome back many of our loyal customers to our top-of-the-line gaming experience while keeping our eyes set on future expansion opportunities in additional legal and regulated markets in the near future."