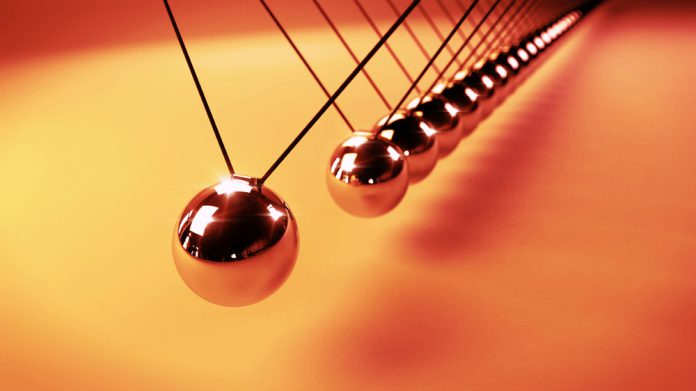 Flutter Entertainment has again lauded the "critical" part safer gambling is to continue playing in the group's future strategy, commenting that the firm is "determined to lead the industry in implementing the highest standards of customer protection across our markets".
The comments come as the group reports its 2020 preliminary results, with a significantly accelerated progress against its four pillar growth strategy lauded by the Stars Group merger and minority buy-out of FanDuel.
This strategy includes maximised profitable growth in core markets of the UK & Ireland and Australia, expansion in the rest of the world, attaining podium positions in international regulated markets, and deepening its leadership position in the US.
Peter Jackson, chief executive at Flutter Entertainment, commented: "2020 was an historic year for the group as we completed our merger with TSG, commenced the integration of our two businesses and increased our ownership of FanDuel in the US, whilst at the same time navigating the challenges presented by the COVID-19 pandemic.
"Safer gambling is critical to building a sustainable global business and we are determined to lead the industry in implementing the highest standards of customer protection across our markets. 
"This includes the UK, where we welcome the government's review of gambling legislation and support the delivery of a balanced framework that will protect vulnerable customers while allowing the many who enjoy a bet to continue to do so safely."
Revenue for the year surged 106 per cent to $4.39bn (2019: £2.14bn), helped along by its aforementioned TSG addition in May 2020, with the group's gaming segment up 253 per cent to £1.67bn (2019: £473m) and sports rising 64 per cent to £2.72bn (2019: $1.67bn).
However, the group's profit before tax plummeted to £1m from £136m one year earlier, with net debt at the end of the year finishing up at £2.81bn (2019: £265m).
The group's PPB retail estate in the UK and Ireland saw a 36 per cent drop in revenue to £200m (2019: £312m), reflecting continued COVID-19 restrictions which saw shops closed for an average 36 per cent of the year.
Revenue declined 28 per cent in the group's UK units, where shops were closed 36 per cent of the year; with revenue in Ireland down 46 per cent due to a 40 per cent shutdown.
"We delivered a very strong financial performance in 2020, benefiting from our scale and diversification," Jackson continued.
"We continue to grow our recreational player base across all key regions, in Q4 alone the group had over 7.6m monthly online players. Nowhere has our growth been more evident than in the US where we have consolidated our #1 position in this crucial market, with customer economics that continue to exceed our expectations, finishing the year as the first US online operator to reach over $1.1bn in gross gaming revenue.
"During this exceptionally testing time, we have focused on safeguarding the welfare of colleagues and contributed more to the communities in which we operate.
"I would like to take this opportunity to thank all my colleagues for their ongoing commitment and resilience as we face these challenging times together. While the global outlook remains uncertain, our momentum remains strong and we look forward to the future with confidence."
Driven by favourable sports results, particularly in the UK and Ireland, group revenue for the first seven weeks of 2021, to February 21, was ahead 36 per cent year-on-year.
COVID restrictions impacting retail business in the aforementioned jurisdictions stands at an estimated monthly EBITDA loss of £9m for each month that both UK and Irish retail estates remain shut.