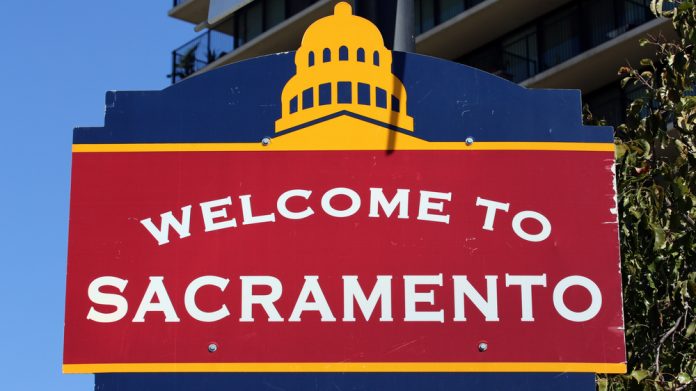 Boyd Gaming and the Wilton Rancheria Tribe have announced plans to break ground on the tribe's gaming resort in Elk Grove, California, on Tuesday 9 March, with construction to commence shortly thereafter.
Developed and managed by the Las Vegas headquartered firm on behalf of the Wilton Rancheria's, the casino is scheduled to debut to the public in the second half of 2022.
Upon opening, the venue will feature up to 2,000 slot machines, more than 80 table games and food and beverage offerings featuring local and regional brands from across Northern California. 
"Next week's ground-breaking will be a key milestone in Wilton Rancheria's and Boyd Gaming's shared commitment to creating an exceptional gaming experience in northern California," explained Keith Smith, president and chief executive officer of Boyd Gaming.  
"After years of planning, our focus will now turn to bringing the tribe's vision for this project to life. We look forward to a 2022 opening and providing our partners the opportunity to finally achieve their long-standing vision of self-sufficiency."
The tribe has secured full project financing from a third party for the facility, which will be located 15 miles south of downtown Sacramento, subsequently becoming the closest casino to both the state capital of California and the south Bay area upon opening
"Today we celebrate the hard-fought determination of generations of tribal members to create a future of dignity and self-sufficiency for Wilton Rancheria," added Wilton Tribal Chair Jesus Tarango. 
"This will be a transformative project that will provide resources to invest in housing, education, and healthcare for our more than 800 members, to preserve our language and culture, and to give back to the community for decades to come."
Last month, Boyd Gaming published its latest trading update which saw a 23.6 per cent decrease in fourth quarter 2020 revenue to $635.8m (2019: $833.1m), a nine per cent drop in adjusted EBITDA to $184.5m (2019: $202.8m), and a net income of $83.3m compared to $24.3m for the same period a year earlier.